Podcasts, Team & Guest, Training
Iron Subculture Podcast: Meet the Newest Team Members (Episode #9)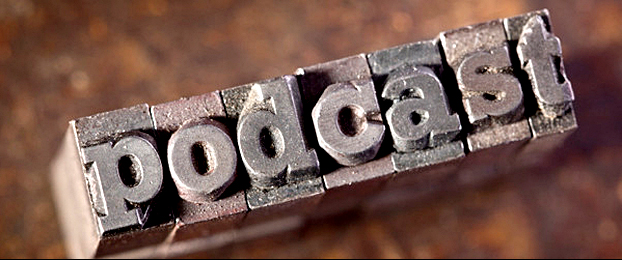 We welcome our three new elitefts™ team mates: Joseph Schillero, Brandon Smitley, Casey Williams in these interviews with elitefts™ Senior Content Manager Steve Colescott. Find out what set these three lifters apart from the crowd and earned them a slot among the strongest lifters in the world.
 EPISODE #009 SHOWNOTES
 0:00   Intro
 1:05   Joe Schillero Interview
11:12   Brandon Smitley Interview
24:40  Casey Williams Interview
37:47  End
Check out the footage of Brandon and Casey being welcomed into the team at LTT. These two are both incredibly strong!
Loading Comments...