WATCH: A Visit to Primal Training Studio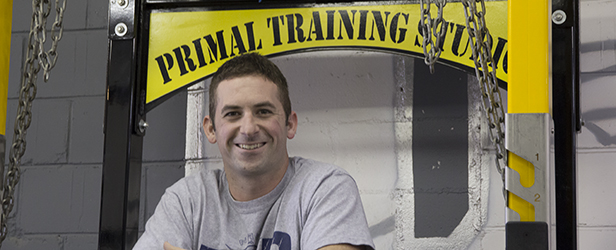 If he looks familiar, that is Ryan Minney who played the role of the student to Matt Wenning in our "So You Think You Can Deadlift?" series of videos. The irony being that Ryan is an expert on training in his own right but was kind enough to help us out. For those involved in strongman, they may known him as a meet director and state chairman of NAS (North American Strongman).
Ryan Minney sits down with Steve Colescott of elitefts.com and shares his history in coaching, the development of the Primal Training Studio and his role in NAS Strongman.
elitefts™ Equipment at Primal Training Studio:
Loading Comments...