Rick Razzano's Pain Train Fitness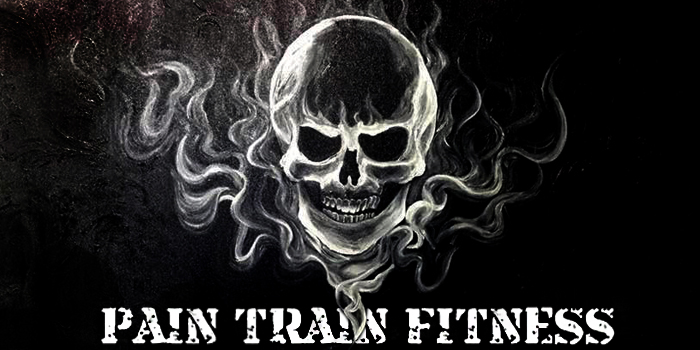 Rick Razzano knows the world of elite athletics — he has spent his whole life immersed in it.
Razzano, the owner of Pain Train Fitness in Daphne, Alabama, began his prodigious career in strength and conditioning as a young boy looking up to his NFL father, Rick Razzano Sr.
"Growing up with my dad playing in the NFL was awesome," Razzano said. "He played from 1980-85, he was in The Freeze Bowl against the San Diego Chargers, and he was in the Super bowl against the San Fransisco 49ers."
Watching his father with the Cincinnati Bengals produced in Razzano an undeniable desire to pursue a career in football. From a young age, he excelled as a fullback and linebacker, receive help from his father to improve his physical abilities and skills.
"I grew up in an elite environment," Razzano said. "When I was young, my dad took care of my training and helped all throughout high school."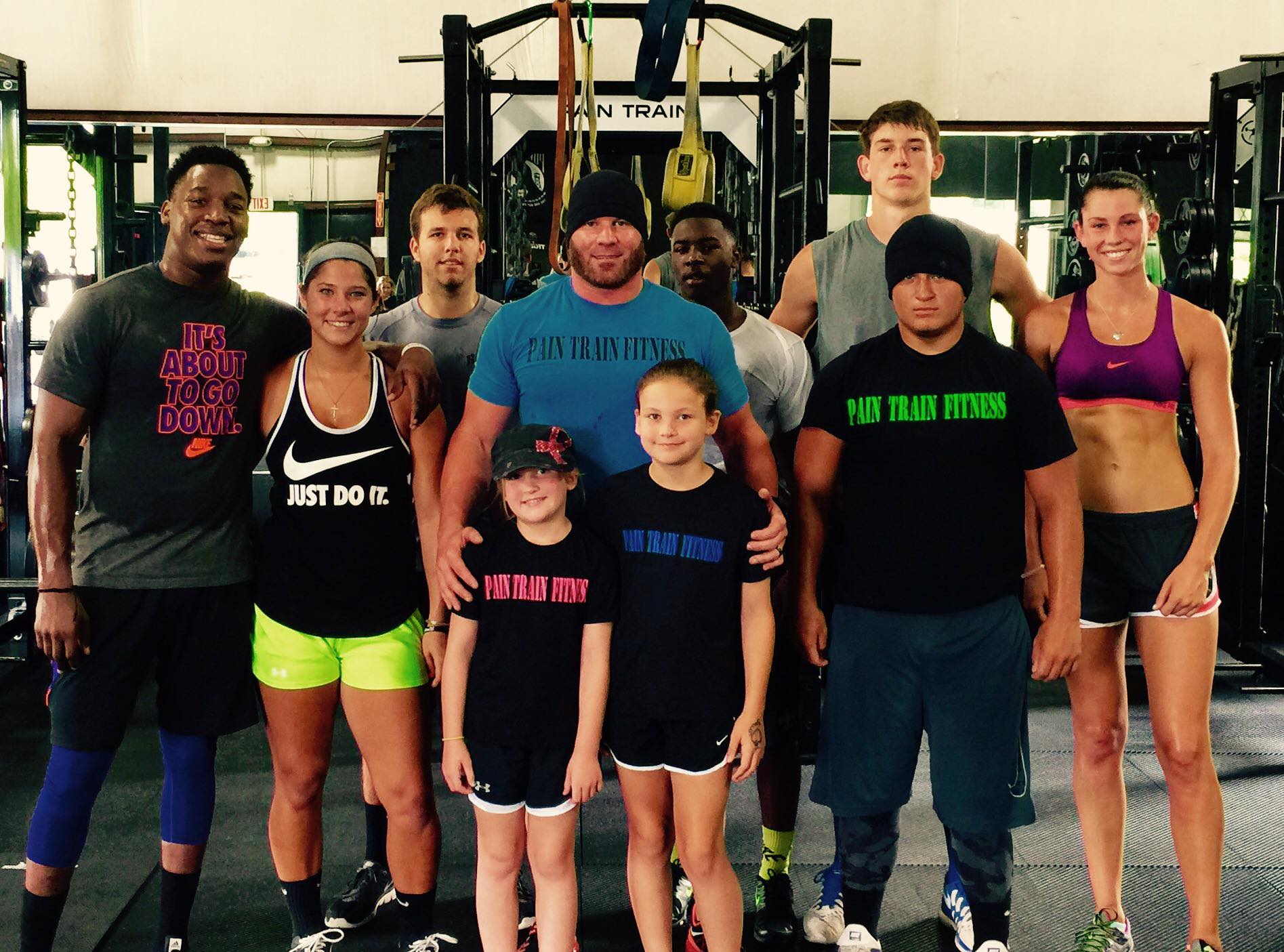 With the help of his father, Razzano made his way to the next level of competition.
"After playing fullback and linebacker in high school, I received a bunch of Division 1 scholarship offers," Razzano said. "I ended up going to The University of Mississippi and was Eli Manning's fullback for three years."
After finishing an impressive career at The University of Mississippi, Razzano was selected in the 2005 NFL Draft by The Tampa Bay Buccaneers and Jon Gruden. He stayed with the team for two years before moving to Mobile, Alabama with his wife. Expecting his departure from the NFL to be nothing more than a short respite, Razzano continued to train and picked up work as a strength and conditioning coach.
"When I got released from the Bucs, I came down here to Mobile and was training," Razzano said. "My brother in law told me, 'you'd be a great strength and conditioning coach. I'll get you set up with the certification and you can train the clients.'"
This was the start of it all for Razzano. He continued to do contracted work for his brother-in-law while quickly developing a clientele base, doing in-home visits and country club work for upper-class trainees.
"I liked the one-on-one training, but you're kind of like a shrink," Razzano said. "They tell you everything. I knew I wanted to get into the athletic-based training."
In 2008, Razzano received a phone call that complicated everything. Michael Alstott had just retired from the Buccaneers and they wanted to bring Razzano back to training camp. With his clientele growing and his wife fighting cancer, Razzano had two options: give up the sport for which he had spent his entire life working, or stay in Alabama and continue to develop his career as a trainer.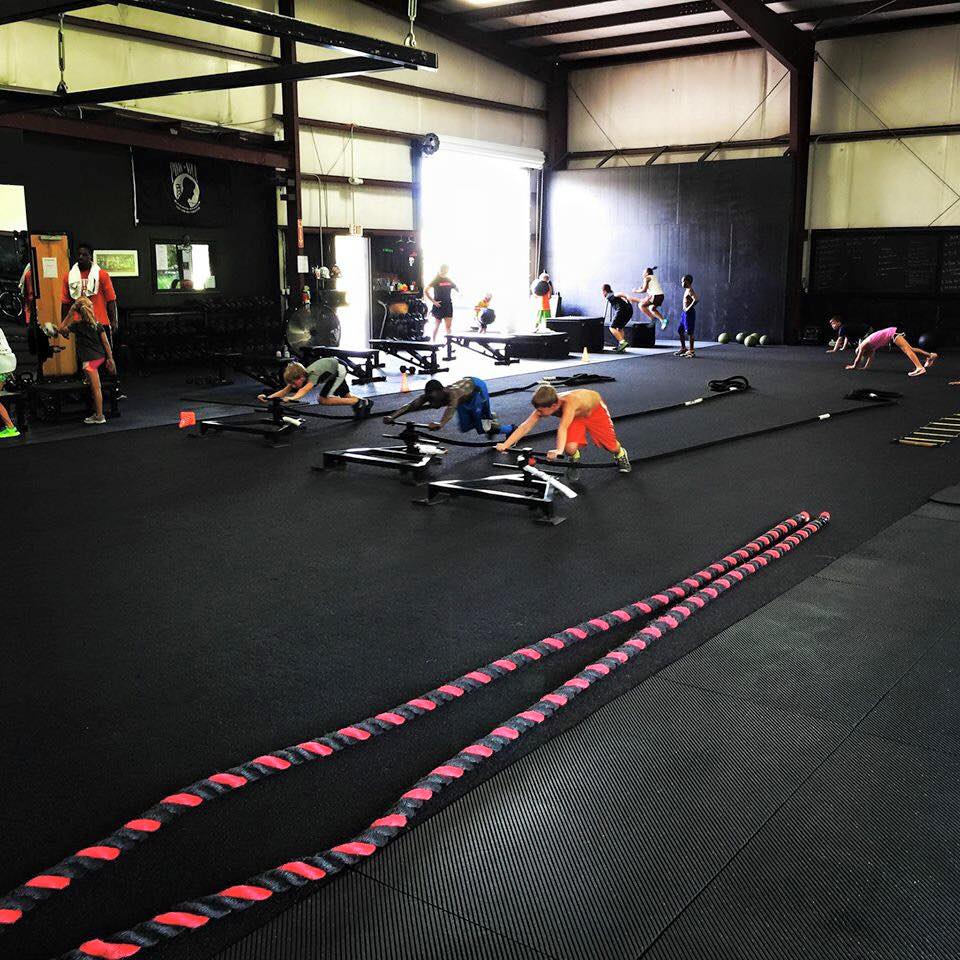 "I had a big decision to make," Razzano said. "Do I go back to camp and leave what I've built now or do I stay here? It was the toughest decision I've ever had to make in my life, but I knew that this is what I wanted to do, to help people get bigger, faster, and stronger. I wanted to change people's lives, and that was more important than going out there and putting the pads on again."
Seven years removed from the decision, it is now clear to Razzano that he made the right choice.
"I made the decision to stay here and stick with what I was doing," Razzano said. "I knew I loved it."
For two years, he continued to work in a facility he shared with another personal training business. When the problems posed by two competitive businesses working in the same location became too severe to overcome, Razzano realized it was time to move on.
Inspired by the warehouse gyms of coaches like Joe DeFranco, Razzano acquired his own 4800-square-foot space and worked quickly to furnish it with elitefts equipment.
"I called [elitefts Sales Director] Matt Goodwin and told him that I was in a situation," Razzano said. "I needed the equipment and I needed it yesterday."
With his own facility full of elitefts equipment, Razanno officially opened Pain Train Fitness.
In the Gym
With his history of high-level athletic competition at University of Mississippi and then with the Tampa Bay Buccaneers, Razzano had required an understanding of personal and athletic training that few gym owners display an ability to match. The intensity he once used on the football field is now directed at the training services he provides for his clients.
"We're in the low-volume, high-intensity business," Razzano said. "We want our group training to feel as much like one-on-one training as possible, with each client helping push each other."
Razzano uses the shared competitive nature of his clients to drive the atmosphere of Pain Train Fitness.
"I run my gym like a college or an NFL training facility," Razzano said. "All of my clients are very successful people, and they're all Type A. They have their times that they are supposed to show up, and they know to show up on time and they come ready to work."
Razzano explains The Pain Train Code like this:
Discipline — You have to be disciplined to be on time.
Determination — You're not always going to want to come in every day, but you have to do it.
Accountability — Everyone must be accountable for their actions and accountable for each other.
With his clients following these basic rules for training at Pain Train Fitness, Razzano finds a way to motivate each client based on their individual personalities. This crucial part of being a good trainer, according to Razzano, dramatically impacts the success of his clients.
"You have to know how to get in their head, but do it the right way," Razzano said. "Certain clients want to be cussed at and yelled at to be pushed. Other clients want to hear 'great job' and will shut down around yelling or cussing. You have to know each and every one of your clients and understand what motivates them."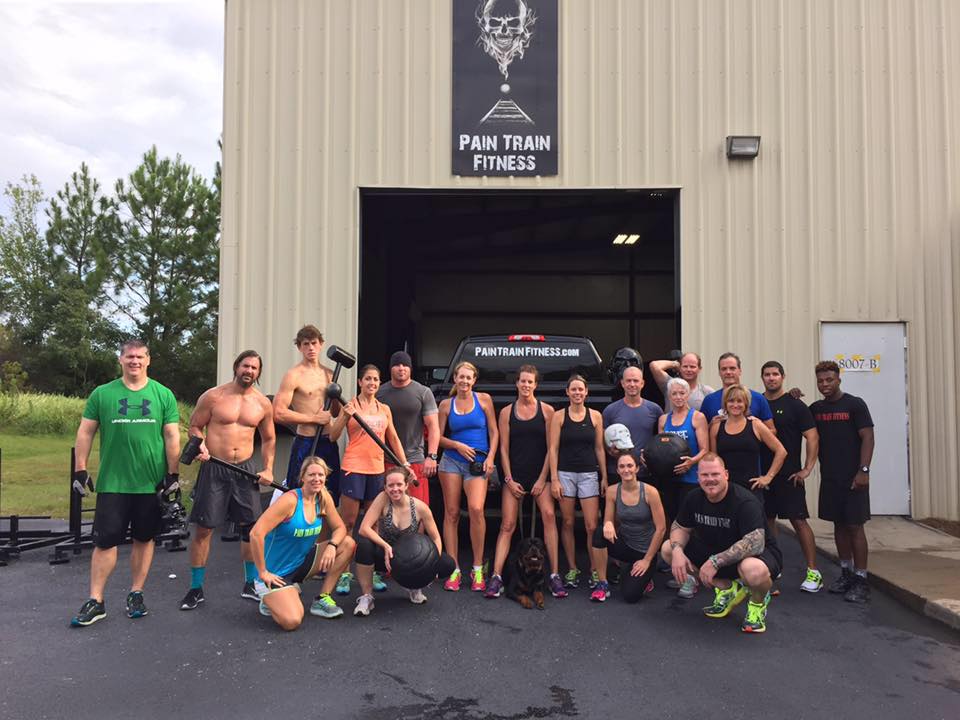 Many of these specific coaching techniques are derived from his experience in football.
"Being a leader on the football field and being around all of the different strength coaches and thoroughbred athletes I've been around has shown me how important mental toughness is," Razzano said. "It has given me a huge advantage over a lot of other trainers and I'm thankful for it."
Razzano has recently brought on other trainers to help him with Pain Train Fitness, a decision that required serious consideration.
"When you bring on other trainers and you teach them your philosophy and you teach them your program, there's always a risk that they'll leave and go start up their own place with your ideas," Razzano said. "At Pain Train Fitness, I use two trainers that work as athletic trainers and certified personal trainers and come work for me whenever I need them. They know my system and my program and I trust them to handle whatever workout I write for the clients."
Amongst the most important qualifications of trainers at Pain Train Fitness, Razanno claims, is the ability to coach lifting technique.
"We pride ourselves on form here," Razzano said. "Form is everything. If you don't get down to parallel or you don't lunge and explode up and out properly, you're not getting the full results of your lifting."
As his facility continues to grow, Razzano has no intentions of slowing down.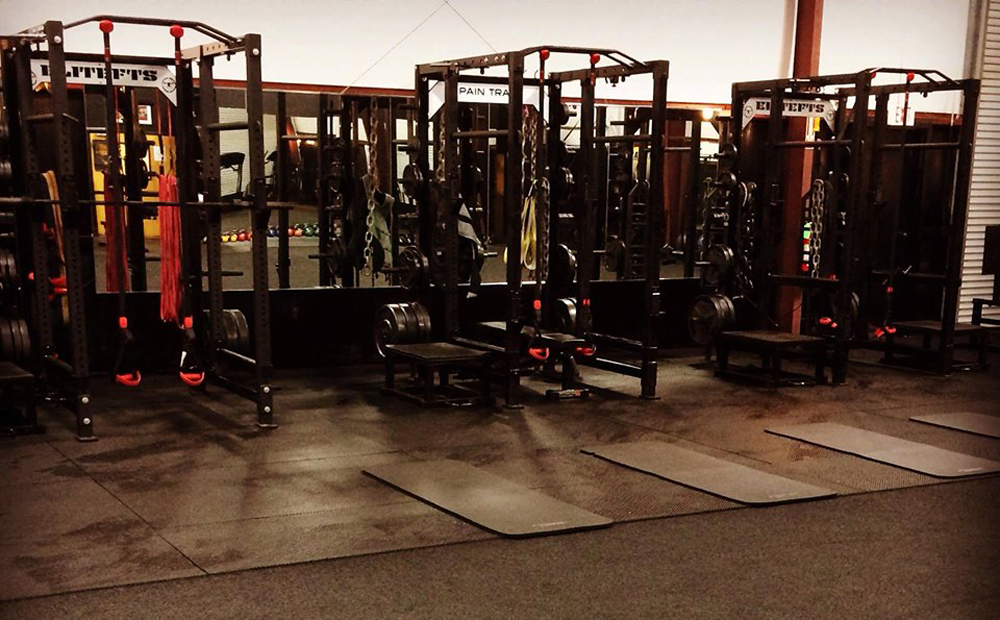 "When you love something and you believe in it, you work your ass off," Razzano said. "When I first started, I cleaned the whole facility, vacuumed, mopped, wiped everything down, and cleaned the toilets every single night. I've gotten busier and busier and now have employees that can do those things, so I'm spending that same time on other things for business. I'm still not sleeping at night. When you love something, you live it and you breathe it. It's just what you do."
Razzano has done exactly that for his entire life; he has lived and breathed strength and conditioning since he was a child. First, it was as a football player looking up to his father, and now it is as a trainer and a gym-owner.
"I have always looked up to my dad and I still do, because he showed me the work ethic that I need," Razzano said. "He was a huge aspect of my life."
To learn more about Pain Train Fitness or become part of the gym, contact Rick Razzano through the facility's website. 
---
Some elitefts equipment at Pain Train Fitness:
---
 Pain Train Fitness
8007 American Way
Daphne, Alabama 36526

Loading Comments...