The Ups and Downs of Competition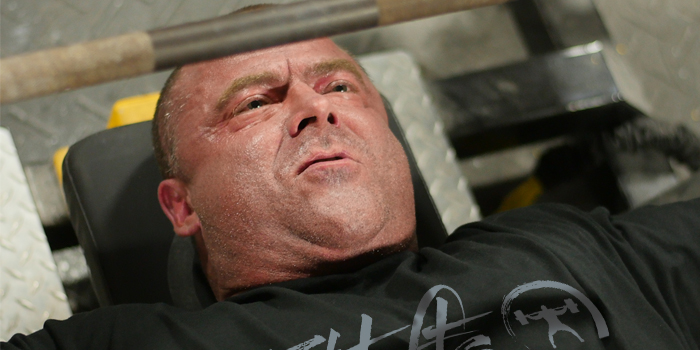 Anyone who believes that competing in any sport is all "chocolate sprinkles" and "pixie dust" is sadly mistaken. It's time to wake up, smell your stinky socks and three day old underwear, and get a reality check!
Rarely does anything go perfectly or according to plan. Training isn't always bang on; usually you're dealing with some type of injury or set back or you have any number of issues that can impede your preparation for a competition: family commitments, work related issues, illness, family tragedy etc. It's very difficult to be able to give 100% of yourself to your training preparation both physically and mentally. It's a roller coaster ride to say the least, so throw your hands up, let your hair down and scream like a madman on the big drops.
Competitions can be awesome! Everything goes well, you make your lifts and you achieve the goals you've set for yourself. When this happens, everything is euphoric. You don't need drugs because you're already "high" on your success. You can accept the fact your training and nutrition were perfect and everything leading up to the meet was fantastic.
However, on the flip side competitions can turn out to be "not so great." You couldn't make your weight class, you bombed your squats, you got injured and had to withdraw, you couldn't get a bench in, and you opened too high and couldn't make your first lift. Lots of things can and will happen at a meet. When it doesn't go well, you start to second-guess your training, your nutrition, and your entire game plan leading up to the meet. This is when you feel like you need to take a triple dose of anti-depressants and hide the straight razor. Your confidence goes in the toilet and you ask yourself, "What the hell am I doing here anyway? Maybe I should take up a different sport."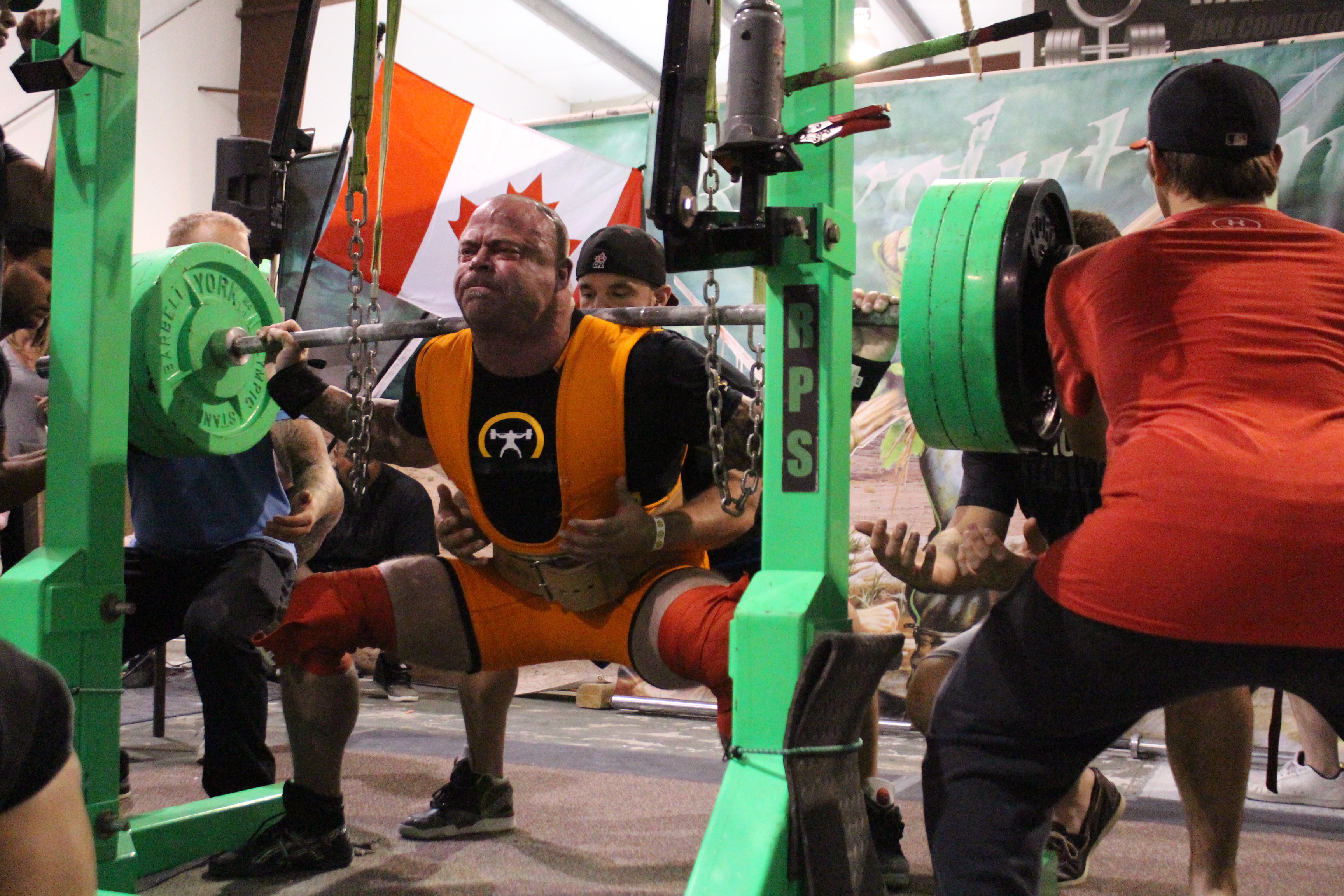 You go through a myriad of emotions trying to stay positive but damn it, it just sucks! So you try to tell yourself you're going to learn from your mistakes and move forward as a person with more "experience." Everyday is a school day.
2014 was personally a great year for me competing in powerlifting. I competed in the Canadian Nationals in Nova Scotia and set four National records and qualified to lift at the WPC Worlds in West Palm Beach Florida. I competed at the WPC Worlds and won the Gold medal in my division with 848/535/683. I competed in three meets, won three times, won best lifter at the Nationals and was feeling pretty darn confident. Powerlifting was awesome!
Between competing at the Nationals and Worlds, I started getting some pretty serious back pain, which was really impeding my ability to train heavy squats and deadlifts. My back pain was getting so bad for so long, I seriously started contemplating whether I could physically lift heavy anymore and whether I was would be forced to give up powerlifting. Fortunately, I have found a doctor who was able to help me manage my injury so I could continue lifting.
---
RELATED: Managing My Injuries with Dr. Kinakin's Specialized Rehabilitation Techniques
---
2015 hasn't been a stellar year for me so far. I had qualified to lift at the Arnold last March and was excited to compete with Chuck Vogepohl, Marshall Johnson, Chris Janek and a number of incredible who's who of powerlifters. I was extremely excited to experience lifting at the Arnold, but during my last training session before the Arnolds on my last squat, I got out of position coming out of the hole allowing my hips to move forward and I basically flipped over backwards with 820 pounds, smashing both knees into the platform. At the time, it didn't seem too bad but my left leg immediately turned black and gained about ten pounds of fluid. Not good. I was optimistic I could still have to time to recover and compete but when I realized my right foot was size 11 and my black left foot was the size of Shaq's size 23 basketball shoe, I decided I should try and do something intelligent for once in my life. I reluctantly withdrew.
My leg eventually healed up and I started to train again for an RPS meet in June. My bodyweight was staying in the high 280's and I had planned on lifting in the 275 class. I cut quite a bit of weight before the meet and I bombed on my squats for the first time ever. I had never felt so depleted and so weak under a bar before. The weight cut drained my energy like a nasty ex wife drained your bank account while you were at work. I definitely have to re-think the weight cutting strategy and whether it's worth it or not.
Needless to say, my confidence became a little more fragile than normal and I was starting to second-guess everything I was doing with my training preparation.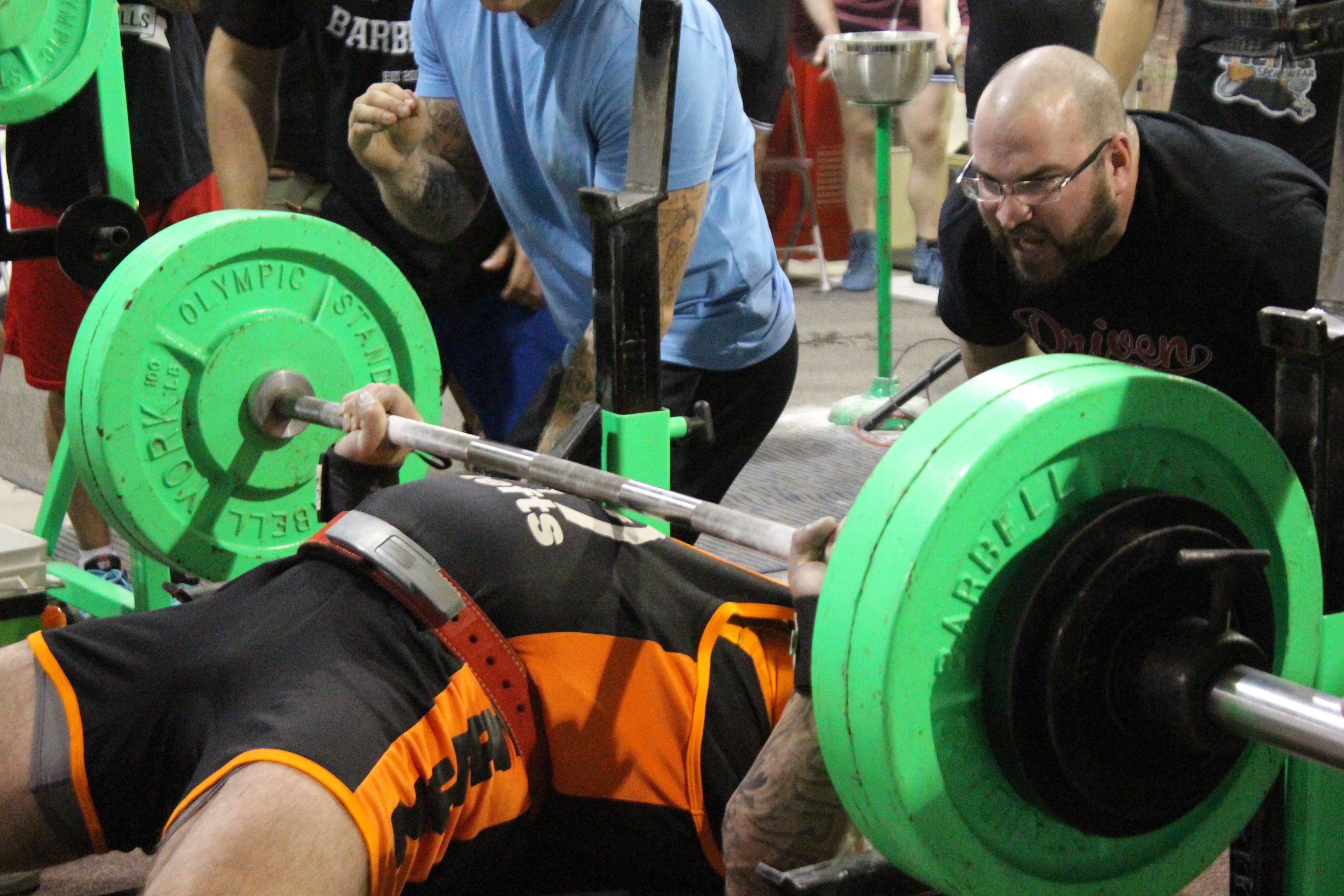 "Winners never quit and quitters never win"
I planned on competing again at another RPS meet in October and try and qualify for the 2016 Arnolds. Training seemed to be going well and I was intentionally trying to keep my bodyweight under 280 so that 275 would be an easy target. I weighed in for the meet at 272.8 with just a water load and water depletion this time. No diuretics or magnesium citrate so I definitely felt a little more normal than the last meet in June.
My plan was to total at least 2100 pounds at this meet and I my planned squats were 810/855/900, bench 510/530/550, and deadlifts 620/680/710.
Warm-ups went well and I opened with 810 and got it.
Okay, we're finally back in the game. 
RPS meets run very quickly and I wrapped my knees two lifters out for my second attempt at 855. I was ready for the bar and it had been mis-loaded. "The bar is loaded" signal came again and there was one extra hundred pound plate on the left side of the bar and it had been mis-loaded again. It felt like I had been wrapped for about five minutes and my legs were numb. I descended with the bar and got stuck in the hole. I attempted 855 again on my third attempt and on the descent I got off balance and started to fall forward and had to be caught by the spotters.
Not what I had planned for squats, and 38 pounds less than my best competition squat but sometimes things don't go as planned.
---
MORE: Ka-BOOM! A Learning Experience in Failure and Bombing
---
Onto bench: I opened with 510 and it felt effortless. I'm never going to be an 800-pound bencher but I feel like my technique is finally starting to feel legitimate. My second attempt was 530 and I got my wrists a little forward of my elbows anticipating a touch and got out of the groove. I pressed it but couldn't lock out my right arm. I took 530 again on my third and it was perfect. It felt effortless so I was happy and felt optimistic about my bench moving forward.
I haven't been training a ton of deadlifts over the past few months because of my back issues so deadlifting at this meet was an educated gamble. I opened with 620 and it felt easy. Strategy at a meet is something you should plan and stick to. One of my goals was to qualify for the Arnold and I needed a 2050 total to qualify and since my squats didn't go as planned it became decision time. My best friend and elitefts teammate Shane Church told me I should just go to 710 on my second attempt because that's what I needed to get 2050.  So we went forward with a new plan. My second attempt I pulled the 710 to my knees and couldn't drive my hips forward. My third attempt was a grinder. I got the 710 up and locked it out but had a small hitch on my right side and it didn't count. Regardless, I was happy that I didn't give up and had the "stuff" to come back and pull my guts out on my third attempt.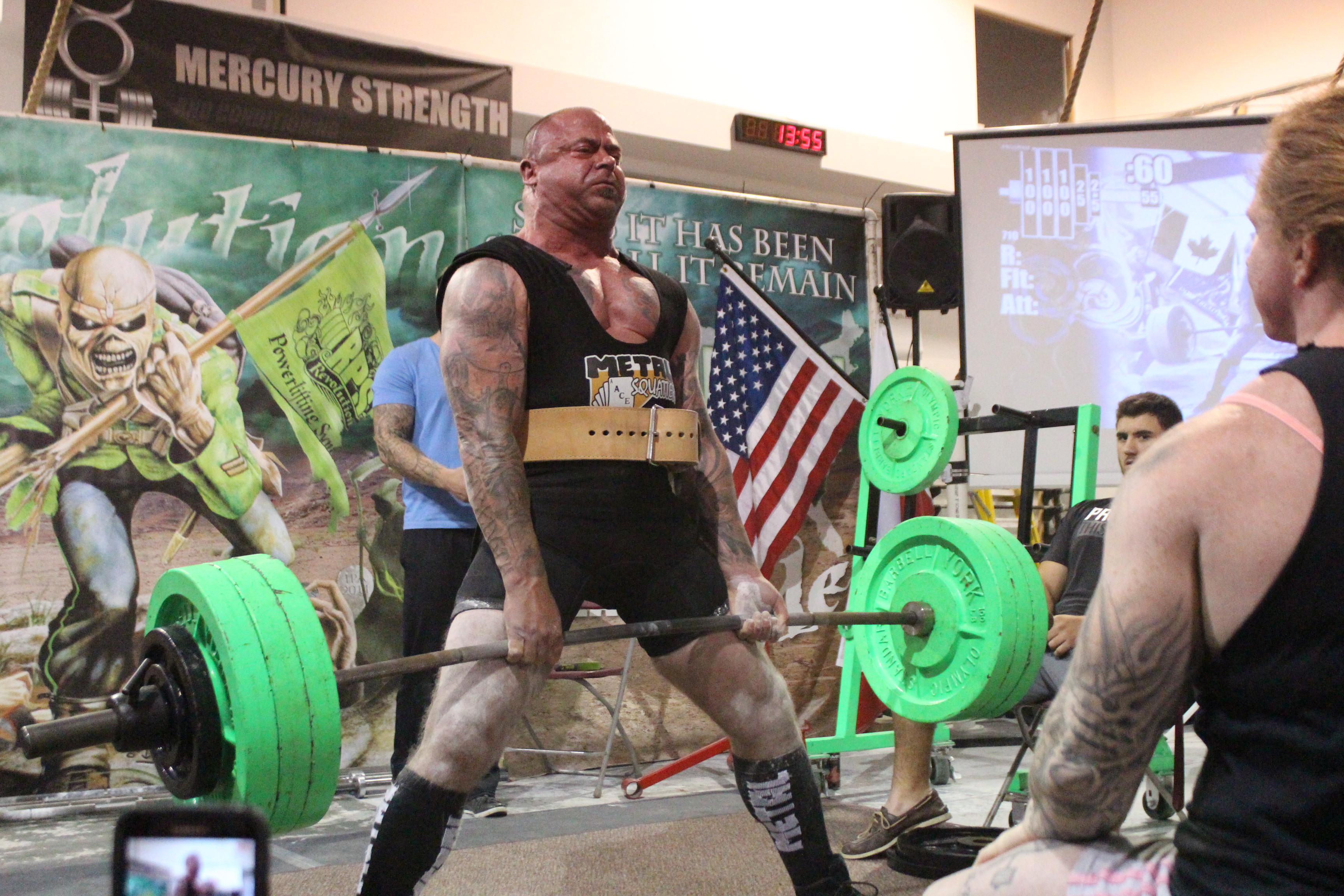 So squats didn't go as planned, my bench was acceptable, deadlifts were less than ideal, but I was happy that I got back on the platform and made it through a meet to get a total — even if it wasn't the greatest. I still won my division and won best-equipped lifter and best equipped bench-press even though I didn't feel worthy or deserving. This will definitely be my last meet in the 275-pound class. I'm curious to see how things move forward competing, trying to add a few pounds before a meet instead of cut. I think going into my next meet around 290 is a good target body weight.
Competing is definitely full of highs and lows and almost never goes seamlessly. It's important to be as prepared as possible, take away the positives and chalk up the negatives to a learning experience. It felt good to get back on the platform. I'll be setting new goals and working towards improving my technique and achieving some bigger numbers.
Expect the unexpected, prepare as best as you can, leave the 44 magnum at home and try not to "go postal" if it doesn't go your way.  If you talk to any successful lifters or competitors, I promise you they will tell you they've experienced several downfalls, injuries, disappointments and failures along their road to success. If it were easy, everyone would be doing it. It ain't easy!
It's all part and parcel to competing.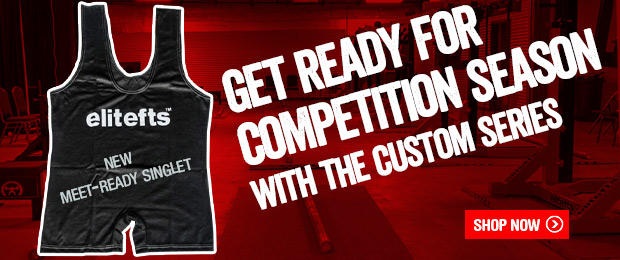 Loading Comments...