Arnold Classic Roundtable: Mountain Dog Programming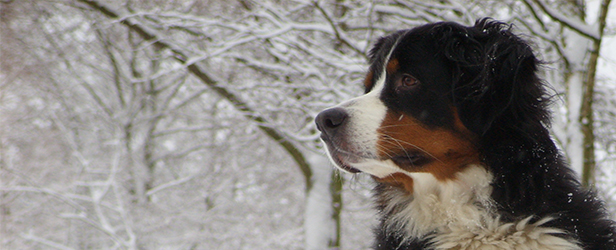 During this year's Arnold Classic Sports Festival, Steve Colescott sat down with IFBB Pro Santana Anderson and the Mountain Dog guru himself, John Meadows.
As an avid follower of Meadows's Mountain Dog Training System, Santana discusses how the program has changed his bodybuilding career. Meadows then goes on to discuss the basics of his famous Mountain Dog Diet and Training Program.

Loading Comments...