Bodybuilding, Nutrition, Podcasts, Powerlifting, Team & Guest
Iron Subculture Podcast (Episode #3)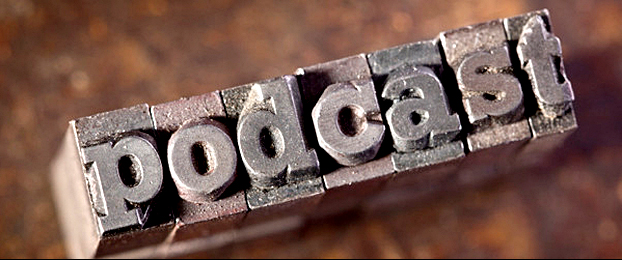 At elitefts™ we are always striving to provide new and exciting content. One of the things I am excited to contribute is The Iron Subculture Podcast. Providing a diverse variety of guests and topics, we plan to mix in some of the very authors you see on this site...along with some new names. This episode of The Iron Subculture Podcast is packed full of industrial-strength, practical info guaranteed to enrich your training, health and life with all the subtlety of a punch-in-the-face!
Top powerlifting trainer Josh Bryant shares some of his Metroflex Powerbuilding secrets. Josh's knowledge is unparalleled and he shares some useful pointers in this conversation. (Check out the part where he outlines the Tom Platz Bulking Diet.) In our second feature interview, licensed counselor, pro athlete and diet expert Kori Propst discusses The Psychology of Dieting. I have no doubt that you will find her insights extremely interesting.
Elitefts™ team member Jeremy Frey talks about his powerlifting journey. I call England to speak to WNBF drug-tested Mr. Universe Richard Gozdecki. Dan Dague talks to us about his plans for the XPC and how he hopes it will be a unifying force in powerlifting. Jeremiah Forster tells me how he transitioned from nationally-ranked bodybuilder to competitive eater (as well as some tips if you want to become a binge eating champion). We also hear briefly from Brian Carroll, Clint Darden and Mike Francois.

SHOWNOTES
The podcast is not available for subscription on iTunes outside of the U.S. (Unfortunately, this is a limitation of the service that hosts our podcast feed). You can either listen to the podcast on the player we embedded here or download it from the following direct download URL: #
WE WANT YOUR FEEDBACK
After listening to the podcast, please call the Listener Feedback Hotline at 740.837.4143. Your comment may be played in a future episode of the podcast (your response may be edited for length). Please tell me what things you liked about the podcast, what areas you feel need improvement, and what guests and topics you would like covered in future episodes.
Loading Comments...