Bodybuilding, Motivation, Success/Business
Stoners Gym: State of The Gym Update 1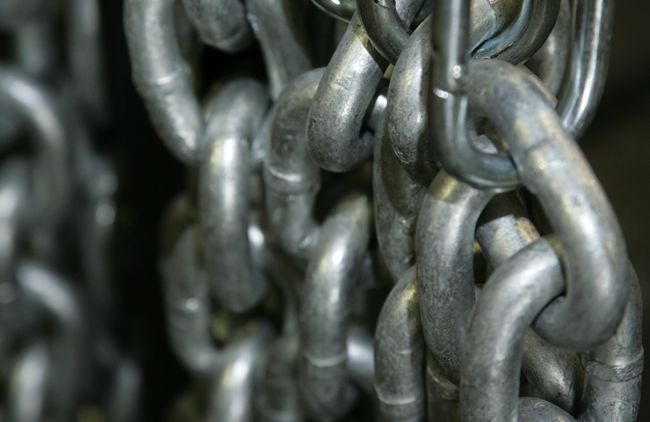 Elitefts.com Inc Sponsored Pro Strongwomen
Stoners Gym: State of The Gym Update 1
Last spring, I wrote in my log about a forced teaching change due to district cut backs. Every spring, I dream about opening a facility and quitting my job. I start summer vacation with the hopes that something will miraculously happen and I won't have to return to work in the fall. Last spring, I was adamant I needed a career change and was leaving teaching. My goal at that time was to make serious strides towards opening our training facility. At that time, I told you all I would keep you updated on the progress of things as they unfolded. I did not. I can assure you, behind-the-scenes we've been exceptionally busy and working hard.
FFW
Fast forward a year, and opening the facility continues to be an active plan we're working on. Our goal is to open by June. One year goes by quickly. Way too quickly, especially when there are never enough hours in the day. The most recent elitefts™ Twitterchat was about starting, owning, and running a gym and/or powerlifting club. So, I decided it was time to update you all on where we are in the process.
The Big Guy
When we built our house, the main feature we designed was our drive way and gym in the garage for personal use. Sadly, we've seriously out-grown that space with all of our equipment. I never thought that day would come, but it's here. As the economy turned, The Big Guy decided to return to his roots and do some training. The Big Guy basically has a second job training here with elite youth athletes and exclusive clientele. One of The Big Guy's clients is Jeff O'Connell, bodybuilding.com editor-in-chief and celebrity fitness book author. Jeff is the author of Sugar Nation and co-authored fitness books with LL Cool J, Mario Lopez and is currently writing one with 50 Cent.
The Big Guy is taking Jeff through the workouts to support the programming within his and 50's book. It's such a cool opportunity, Jeff is loving it and I wait patiently for my opportunity to be a loser and ask Jeff for my personally signed 50 Cent, shirtless and ripped picture to hang in the gym. The Big Guy will never stoop to that level, but a girl can dream. To put it plainly, training has taken off, our equipment list is growing like crazy, I have to schedule an appointment to get my own lifting in and we need to make a move.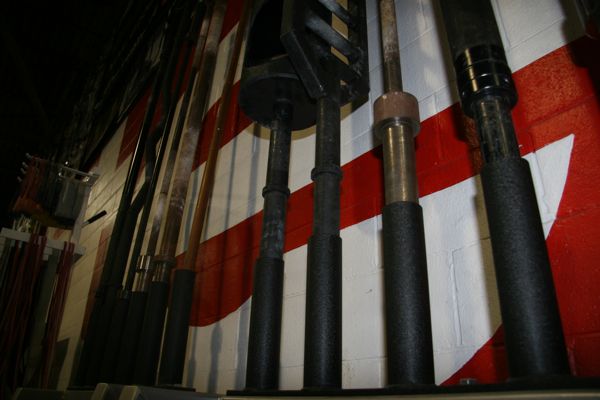 Resources
We spent the past year participating in the Cosgrove's Reps To Revenue, adding equipment, resources and experiences to our arsenal so we can be successful. Dave kindly provided lots of input and advice. So, we have all the tools, systems and supports to make this thing a success.
We're reworking portions of the business plan. We found several locations that will support our needs, but local permits are proving to be a major obstacle. And a HUGE cost. We're still trying to determine the details on this stuff and that's slowing us down from signing a lease. The last thing I want to do at the end of the day is deal with that garbage, but it needs to be done.
The Final Piece
The final piece we're still working on is changing our name. As much as we love Stoners Gym, the reality is that name initially causes concern and apprehension with clients. Once they get it, they love it. In the interest of marketing and working with youth and sports organizations, the name will likely go. We will continue to utilize it for our strongman purposes. Everything else is set and ready to go. Pulling the trigger is proving to be an enormous and daunting task.
It's crunch time and we have some moves to make pretty quickly.
More From Amy
Read Amy Training Log HERE
17 More Article By Amy HERE
Loading Comments...