Bodybuilding, Dietary Science, Nutrition, Video
WATCH: Forgotten Benefits of Vegetables and Fiber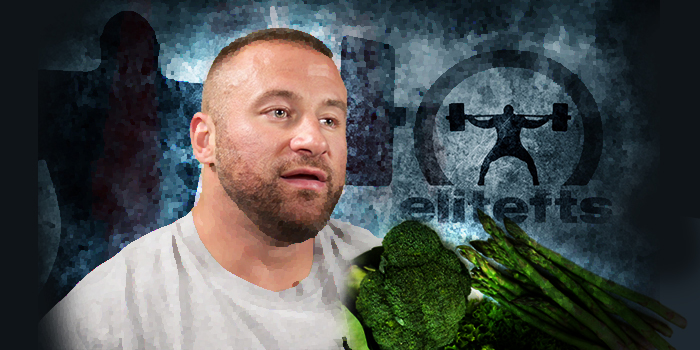 Vegetables, specifically those that fall into the green-leafy category, are plentiful in almost any weight-loss diet. This holds true for competitive bodybuilders, too.
As the weeks of contest prep carry on, the pain of hunger and difficulty of slashing carbs and calories week after week make it a challenge to stay committed to a nutrition plan. Justin Harris uses vegetables such as iceberg lettuce, spinach, cauliflower, broccoli and peppers to help fight off this mental exhaustion and need for fullness.
There are more benefits to vegetables than satiety, though. In this video, Harris discusses the various benefits of both vegetables and fiber in a diet.

Loading Comments...