Egg Cups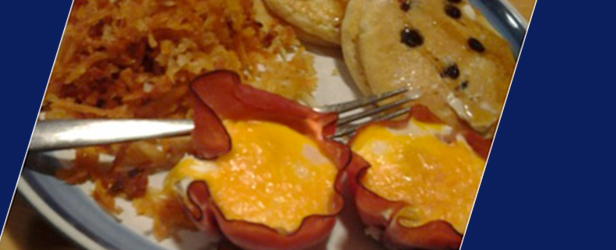 Do you need a meal that really packs a protein punch? Well, here you go. Perfect for breakfast, lunch, or even brinner (breakfast for dinner, y'all).
This is a simple recipe with three ingredients, AND it takes less than five minutes to prepare.  Better yet, the egg cups can be reheated the next day if you want to prepare them ahead of time.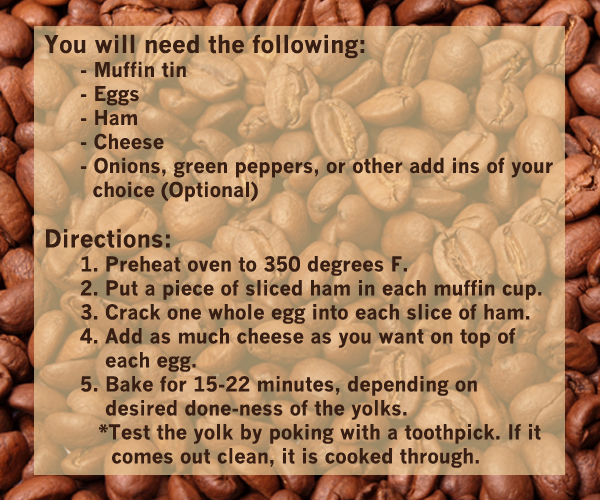 It really does not get much simpler than that.  Enjoy.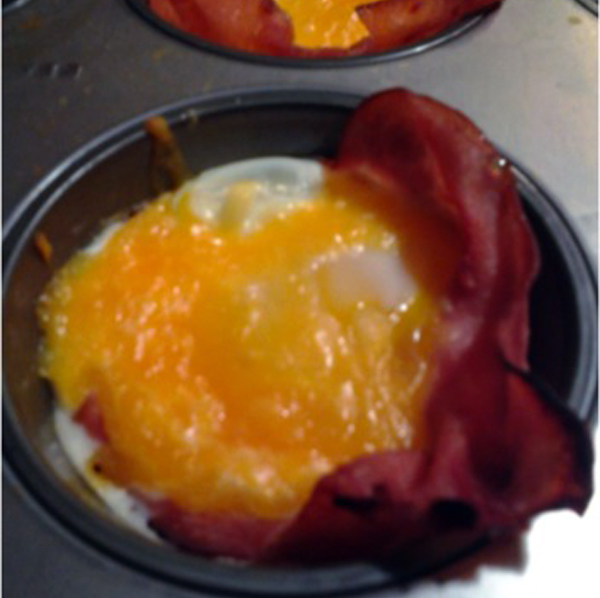 Loading Comments...