Pimpin' with Kirschen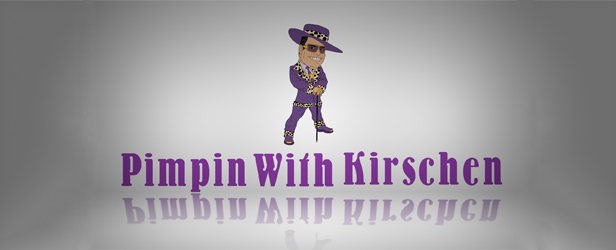 Dave Kirschen: the man, the myth...the pimpin' powerlifting legend.
From tips and tricks to those ever-so-famous one liners and quick wit, Kirschen proves that he can deliver an educational interview just about anywhere...even in a car on the way to an Underground Strength Seminar.
The name of the game this time? The bench press.

Loading Comments...