Roundtable with Our Fast-Rising Young Team Members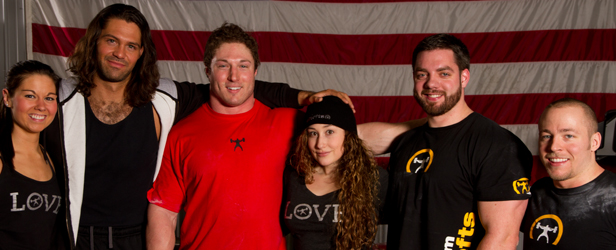 So, I get to feel REALLY old as I interview Casey Williams, Joe Schillero, Alexander Juan Antonio Cortes, Brandon Smitley and Jennifer Petrosino at a recent elitefts™ Underground Strength Session. Although they are between 24-26 years of age, they are very smart and have incredible potential as lifters and ambassadors of the sport.
Some of the topics discussed:
1) How they got started lifting and their accomplishments so far
2) Who were/are their mentors
3) A brief description of their style of training
4) Where they see themselves in the future and their goals as a lifter
This is a great introduction to some of the faces that will be defining strength training in the coming decades.

Loading Comments...