Video Interview: The Wisdom of Doing Less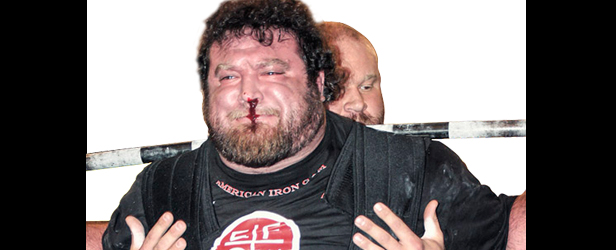 Senior Content Editor Steve Colescott interviews elitefts™ columnist Chad Aichs in this video interview shot during LTT7 weekend.
Chad Aichs is a world class and elite powerlifter in the SHW class and author of elitefts™ column Reno Hardcore. His best lifts are an 1173-pound squat, an 821-pound bench press, a 755-pound deadlift, and a 2733-pound total.
In this video, they talk about:
(0:23) Amount of recovery time between training sessions
(4:12)

Self-regulating vs. being coached

(6:44) Monitoring sleep
Loading Comments...