WATCH: 2016 Special Olympics Ohio Summer Games — Powerlifting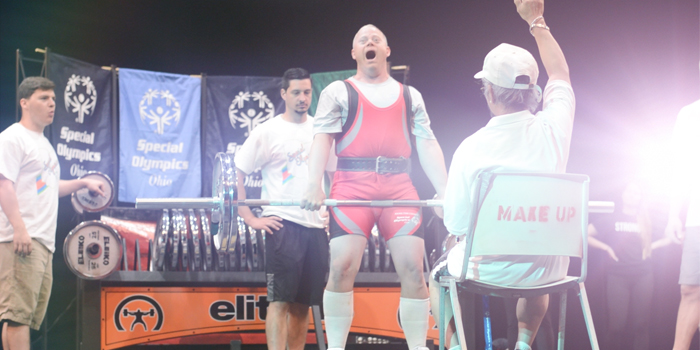 More than 2,700 athletes competed last weekend in the 47th Special Olympics Ohio State Summer Games, participating in activities such as aquatics, athletics, bocce, bowling, cycling, gymnastics, powerlifting, roller skating, soccer, tennis, and volleyball.
As part of this event, the powerlifting competition was held at the Drake Performance Center at The Ohio State University and was organized in part by elitefts Columnist Alycia Israel. As such, elitefts provided equipment for the event, including a bench, bars, and a full set of calibrated competition plates.
The video above shows numerous lifters and awards, as well as the opening law enforcement torch run as it passes through the elitefts hometown of London, Ohio. Lincoln Comer explains how Madison County first came to take part in the Special Olympics Ohio State Summer Games and what it means for the community.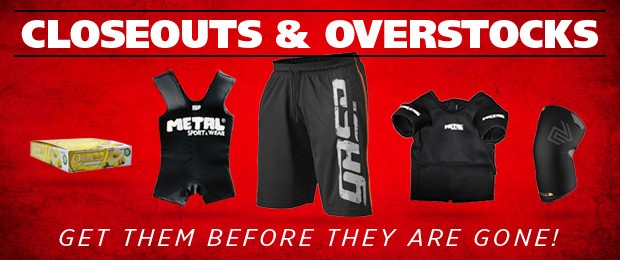 Loading Comments...