Exercise Index, Sports Performance, Video
WATCH: Clint Darden Shows How to Teach and Use the Clean for Athletes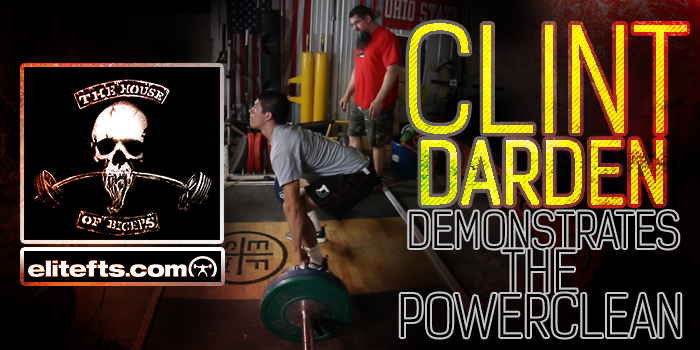 Olympic weightlifting movements are amongst the most difficult exercises to teach or learn. So much so that the world's best weightlifters spend hours every day working only on their technique, always looking to perfect the most minute details of the movements.
For athletes, this can be a troubling barrier when hoping to increase performance and improve speed by training with olympic weightlifting variations. While athletes, such as football players, do not need technical perfection to see carryover to their on-the-field performance, doing the movements incorrectly not only defeats the purpose but also turns a clean into a dangerous reverse wrist curl.
In this video, House of Biceps commander Clint Darden coaches Hunter Winans, a Denison University football player and elitefts intern, on how to improve his clean for the best carryover to his football performance.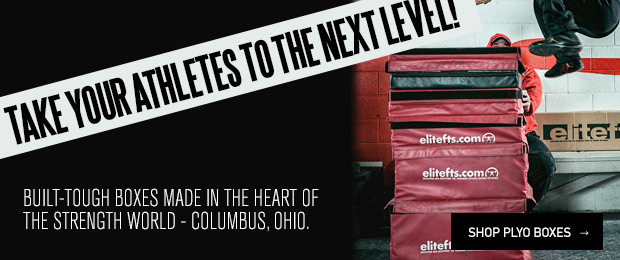 Loading Comments...