WATCH: Darden Q&A From the Compound — Weightlifting for Strongman, Deadlift Stance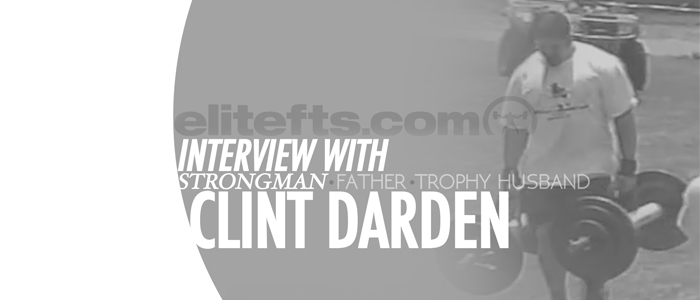 If you had the opportunity to sit down with Clint Darden for an afternoon, what would you ask him? Would you want to talk about Strongman? Powerlifting? Olympic Weightlifting? How to eat enough food for real growth? The proper way to set up bands and chains? The best method is for breaking in a bench shirt? How to determine your best deadlift stance?
When Clint visits, we're just like you — we want to pick his brain. In this video, Clint answers questions from elitefts readers. He discusses how Olympic lifting might (or might not) be used to improve performance in Strongman competitions, and explains how to determine whether or not you should switch your deadlift stance once you discover new strengths.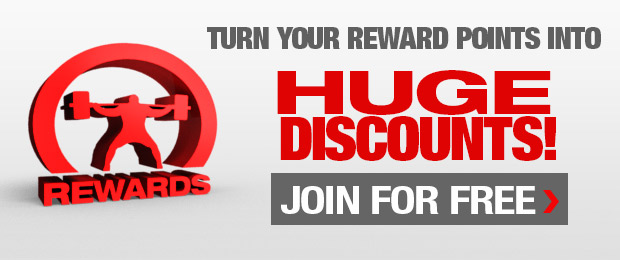 Loading Comments...