WATCH: elitefts Fitness Professional Summit — How Triple H Became DeFranco's Client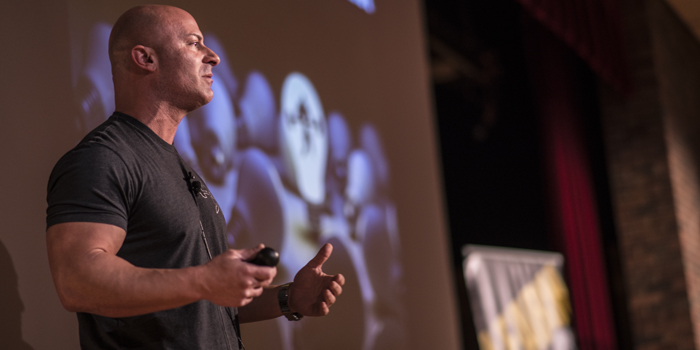 In the first video we shared of Joe DeFranco's presentation from the Strong(er) Business: elitefts Fitness Professional Summit, DeFranco detailed his rise in the fitness industry and gave advice for those starting their own careers. In this video, DeFranco now moves to discuss how he gained the business of one of his most important clients: WWE wrestler Triple H. 
---
WATCH: elitefts Fitness Professional Summit — DeFranco's Story and How to Start Your Career in Fitness
---
DeFranco begins by saying that Triple H has been one of his clients most important for changing the course of his career and helping him be able to pull himself out of training clients in the gym all day, every day, and move more toward educating other trainers. It started in 2011: DeFranco was training a group of college football players when he received a message that a man by the name of Paul Levesque had called and was interested in DeFranco's training services. Not knowing who Paul Levesque was, DeFranco didn't think much of it and moved on with the workout — until one of his athletes pointed out that Paul Levesque was the real name of wrestler Triple H, one of the biggest stars of the WWE.
Six years later, DeFranco and Triple H are still working together, and it has led to a number of tremendous opportunities for DeFranco, like a consulting gig with the WWE, working with their performance center in Orlando, and even training his wife, Stephanie McMahon, who is the daughter of WWE CEO Vince McMahon. Though many people assumed DeFranco started working with Triple H through a personal connection, in reality it all happened because Triple H discovered the old Q&As and all of the information DeFranco had put out there. With limited time to investigate potential coaches, Triple H came to trust DeFranco through information that could be found through a simple Google search.
The lesson here goes back to what DeFranco pointed out in the first part of his presentation: hard work doesn't always pay off immediately, but that doesn't mean it doesn't pay off. In 2002 and 2003 when DeFranco was staying home on weekends and giving training advice online, he didn't do it because he thought that it would result in him earning high-profile clients like Triple H. He did it because he genuinely cared about and enjoyed helping people, but in the long run it played a pivotal role in what became a turning point in his career.
DeFranco then points out that part of "doing shit", as he explained in his previous video, is that it helps people get to know you. It gives you a chance to show what you're about and tell your story. This all comes down to something called the "Know, Like, Trust" factor. First, you have to get people to know you. This is always the first step in forming a relationship with a customer or a client. This is when you want to be telling your story. Only after they begin to know you can they ever like you, and only after liking you can they trust you.
---
WATCH: elitefts Fitness Professional Summit — No Chihuahuas
---
Through this, DeFranco emphasizes the importance of knowing your story and communicating that to others. Your story is the only one thing you have that is inherently yours and is truly unique to you. Use it.
DeFranco's story is this: He grew up obsessed with football. He wanted to be a professional football player and he was going to the NFL, no plan B. This dream was taken from him when he was a junior in high school and he developed a tumor in his spine. After five back surgeries in five years, DeFranco made the decision to spend his life making other athletes achieve what he wasn't able to achieve. He didn't come from money—his mom was a teacher and his dad was a State Trooper—which meant he knew how to start small, in a storage closet, before finally making it work and growing his dream through dedicated hard work.
This story works for DeFranco not only because it's true, but because it's what makes him different.
By the minute:
(0:45) The beginning with Triple H
(2:20) How DeFranco earned Triple H's trust
(5:20) The know, like, trust factor
(8:08) DeFranco's personal story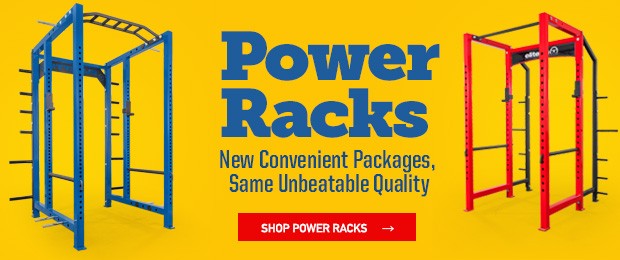 Loading Comments...