Finding Strength: The Anvil Gym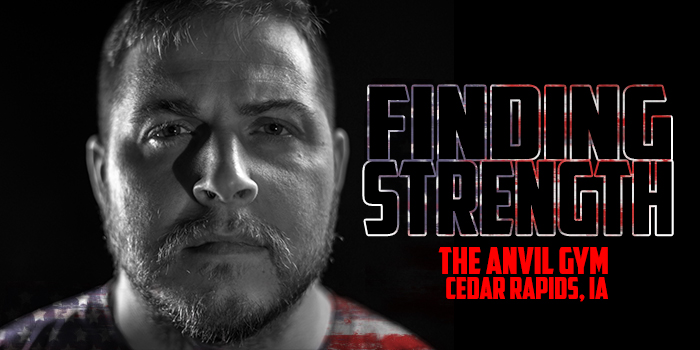 The Anvil Gym located in Cedar Rapids, Iowa, is the kind of gym that most of us in the strength game dream about: A large, wide-open facility, riddled with monolifts, power racks, platforms, and every bar and piece of strongman equipment you could ever want or ask for. Owner Ken McClelland makes sure he has the best equipment for his clients and athletes.
---
RECENT: Finding Strength: Strength Haven
---
The Anvil Gym started with humble beginnings, much like most of the other successful gyms I've been to on my journey. Training people out of his garage, the ex-University of Arizona lineman quickly created a large group of clients. However, after the floods in 2008, he needed to find a new, larger space. Since then, he has developed a community of strongmen, powerlifters, and other athletes that resemble the family-based cohesion I see in all of the most successful training facilities.
Ken not only trains some of the best lightweight and female strongmen in the country, but he is also a Masters Heavyweight National Champion himself. This year at USS Nationals in Louisville, Kentucky, he and many other of the Anvil Gym members went down and made a name for themselves, with quite a few dominating appearances.
When I got to the gym on Saturday morning, it was packed with people looking to get it in, from pro strongmen like Spencer Remick and his wife Amber (a lightweight women's contender for Nationals this year) to powerlifters like Tom Waldre (who was benching 745 pounds with the whole gym around him for support). Everyone there was helpful, and you could see the deep-rooted community that makes training facilities like this possible. I also talked to lightweight strongwoman Alison Speltz who, standing at just a bit over 5 feet and weighing about 132 pounds, is a force to be reckoned with. Alison placed fourth at USS Nationals this year and is looking to dominate at NAS Nationals this month.
The Anvil Gym is a strongman's paradise. I highly recommend it to anyone in the area or for a visit if you're just passing through. It is a gym that everyone who is into strength should visit at least once. Their doors are always open, and everyone is very welcoming and eager to help one another. I definitely plan on making my way back out there again.
The Anvil Gym
1707 Hawkeye Drive
Hiawatha, IA 52233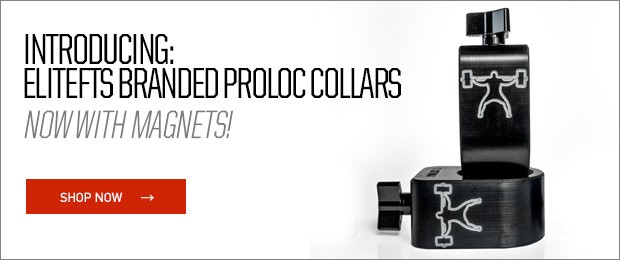 Loading Comments...