WATCH: Meet Kory Lichtensteiger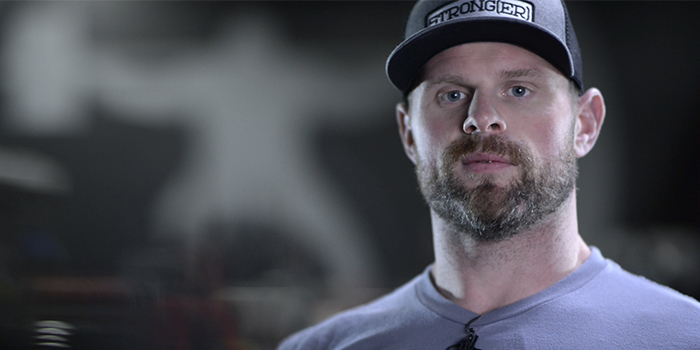 Kory Lichtensteiger has spent his entire adult life in weight rooms. After growing up in the rural farming community of Convoy, Ohio, he played football at Bowling Green State University from 2003 to 2007. The year following his graduation, the Denver Broncos drafted him in the fourth round of the 2008 NFL draft. After very short stints in Denver and then in Minnesota with the Vikings, Lichtensteiger found a home with the Washington Redskins under coach Mike Shanahan. After several games playing as an alternate starter, Lichtensteiger earned a starting sport and was a full-time starter from 2010 to 2017. He played there for a total of seven years before retiring in March 2017.
Lichtensteiger is now the newest Executive Equipment Specialist for elitefts. In this video, he talks about his career in the NFL, how he started interacting with elitefts, and what led to him joining the team.
After Lichtensteiger's retirement from the NFL, Washington Head Strength and Conditioning Coach Chad Englehart asked him to come back as a coaching intern for the off-season to help the team with their training. He had always been on the player's side of the coach-player relationship, but this allowed him to see the other side as well. During this time, he met elitefts Director of Sales Matt Goodwin, who had worked with the team for equipment needs. So when Lichtensteiger ended his relationship with the Redskins and moved back to his hometown in Ohio, it was Goodwin that he called to help him set up his home gym. He knew well ahead of time that he wanted his home gym to be outfitted by elitefts and wasted no time making it happen.
As time went on, Lichtensteiger continued to purchase more equipment and interact with Goodwin. This relationship, combined with Lichtensteiger's great experience in football and strength training, is what led to his current position with elitefts.
His own history with strength training isn't the typical story for members of elitefts, though. It wasn't love at first sight. As a high school football player, he didn't see the weight room as important, and wondered why they couldn't just spend more time playing football. When he got to Bowling Green, nothing really changed. It was something he had to do, but not something he necessarily looked forward to. The NFL altered his perspective on strength training a little, but only to the point that it delivered results. He realized that at the level he had reached, strength training was essential. Guys like him who were a bit undersized had to work hard at all times to earn and keep their starting spots. When he really started to understand the importance of training and how it can impact your life was after he retired from the NFL. After transforming his view on how training can impact you as a person, Lichtensteiger says that he has come to realize that, if you want discipline in your life, that discipline starts in the weight room.
Having spent his entire adult life in weight rooms, Lichtensteiger knows when a piece of equipment is cheaply built or unsafe to use, and he says this is the exact opposite of elitefts. He has always seen elitefts as the highest quality equipment, which he describes as rock solid, built-to-last rugged, and made the right way. This is why he chose elitefts for his own gym and why he is excited to help others set up their weight rooms as well.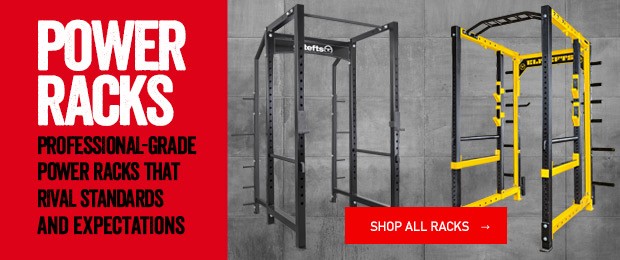 Loading Comments...