Exercise Index, Featured Gyms, Video
WATCH: Equipment Feature — Mike Bartos' Stone of Steel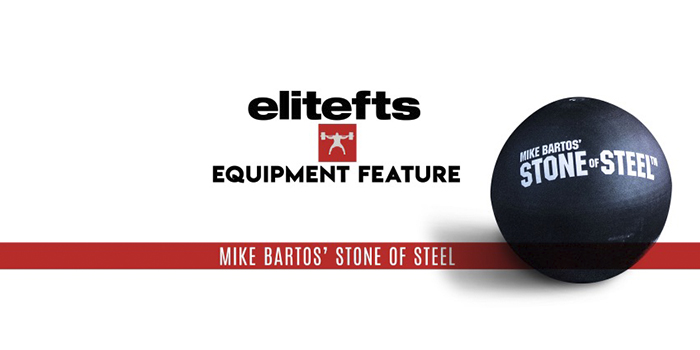 One of the biggest challenges facing strongman competitors is the ability to train for stone events. There's no simple way to purchase stones due to their size and weight, which has historically led to most strongman competitors or gym owners choosing to go through the daunting process of measuring, mixing, and pouring concrete into molds to create their own stones. With Mike Bartos' Stone of Steel, there's finally a better option.
Mike Bartos has created a new innovation in stone training with a patented and American-made equipment option for strongmen who need to train the stones. In this video, Bartos walks through the setup of the Stone of Steel and explains how to load it to various weights. There are two sizes of the Stone of Steel:
17-inch diameter that weighs 100 pounds when empty and can be loaded to roughly 300 pounds, depending on the thickness of the plates used
20-inch diameter that weighs 135 pounds empty and can be loaded into the high 400-pound range using traditional cast plates
With the Stone of Steel, both sizes work exactly the same. They are held together by a bolt on the top, which is easily and quickly removed by the multipurpose tool that comes with the stone. To begin, place the Allen head into the top bolt and unscrew. Then place the threaded end of the multi-purpose tool into the top, screw in, and the top hemisphere of the stone will disconnect. With the stone open, simply remove the number of spacers you need to make room for the weight you'll add, place the plates on the shaft, and return several spacers onto the shaft on top of the weights. Once you've centered the weight and are putting spacers back in, leave roughly one quarter of an inch on the top of the shaft so the top hemisphere can reattach properly. Returning the top hemisphere is as easy as removing it was: simply place it onto the shaft, unscrew the handle, retighten the top bolt, and the Stone of Steel is now ready to be used.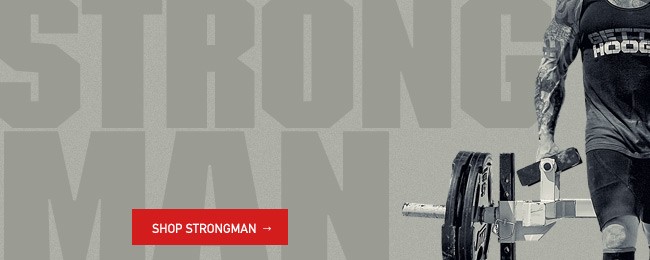 Loading Comments...