Wishing You Happy Holidays and a Joyous New Year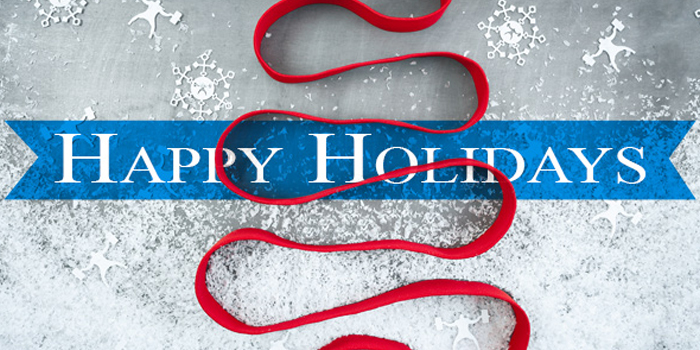 During the holidays, we are especially grateful to those who have helped in our success throughout the past year, and we are committed to supporting our local community, as well as organizations that our readers support and are passionate about.  elitefts.com gives back with a focus on nonprofits that promote children's health and well-being, as well as other related causes. From product and gift card donations to cash sponsorships, financial donations and employee volunteer time, we believe it's important to be a good corporate citizen.

It's in the spirit of appreciation that elitefts.com has made contributions to the following organizations who do so much to improve the quality of life in our communities:
… as well as contributing to the powerlifting community in a number of ways, including through helping sponsor attendance at meets and training sessions for athletes and their coaches.

Happy Holidays
Dave Tate, Founder of Elitefts.com Inc.
---
[ Click- to-Download Wallpapers ]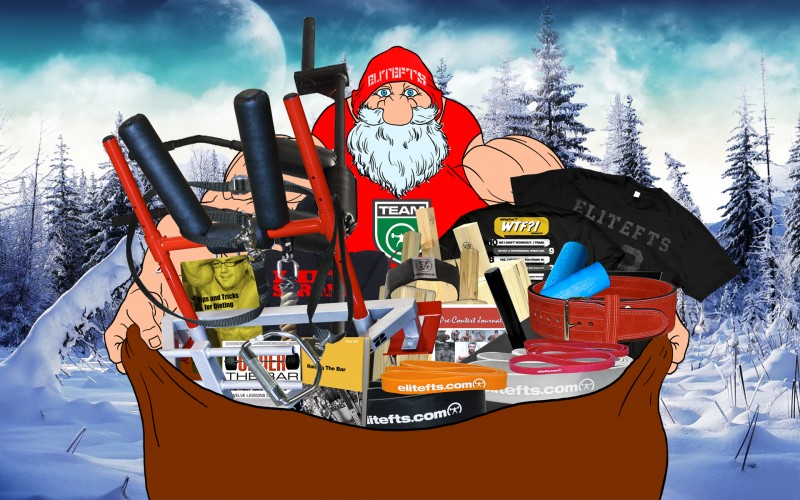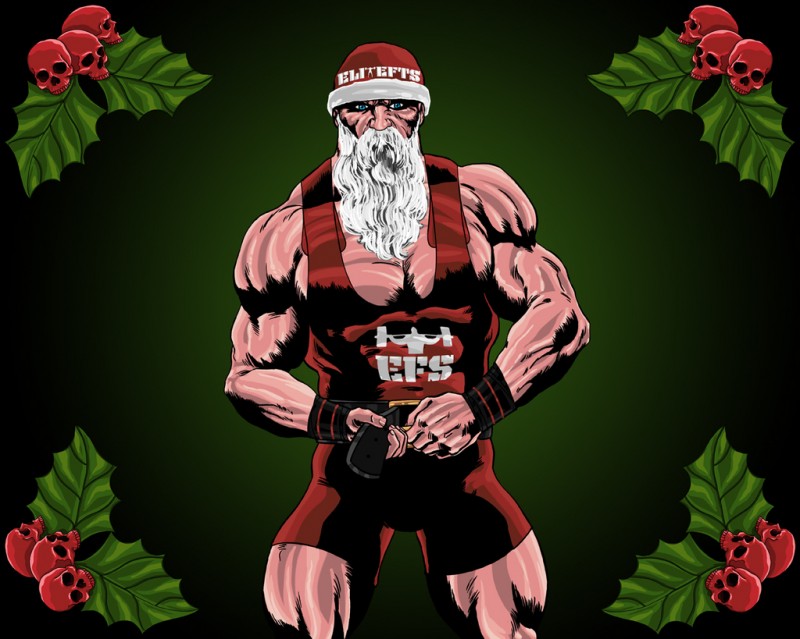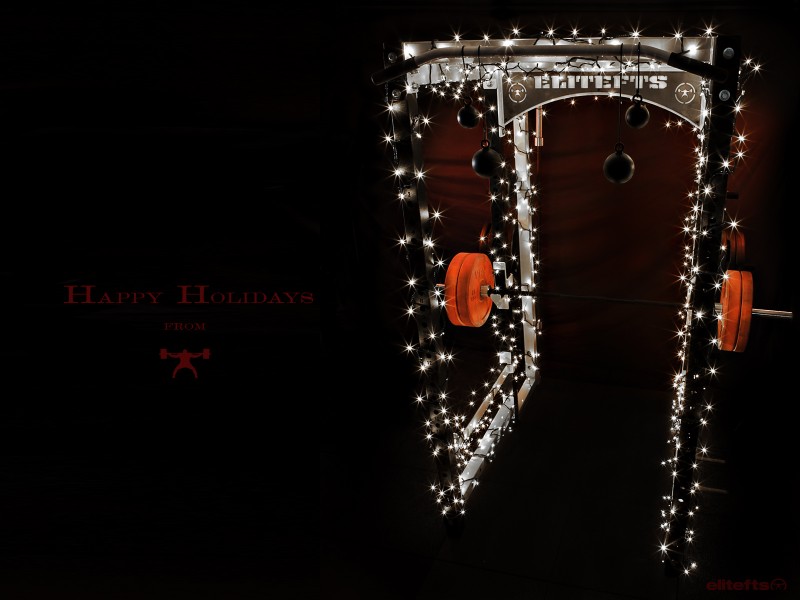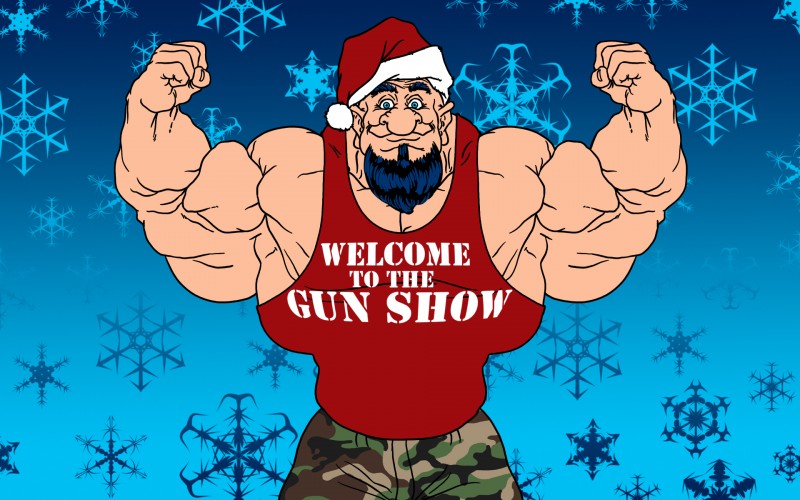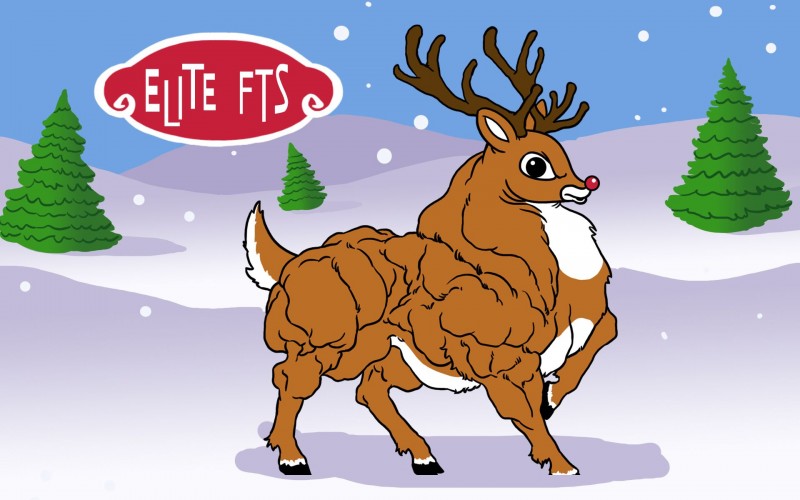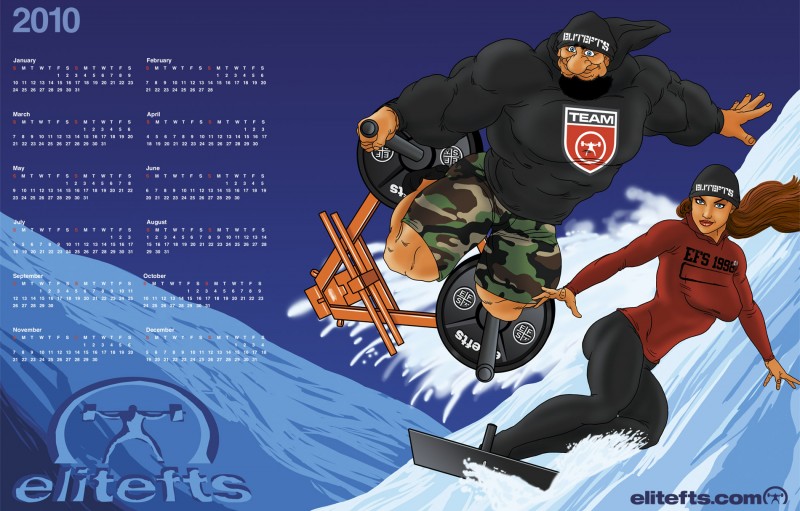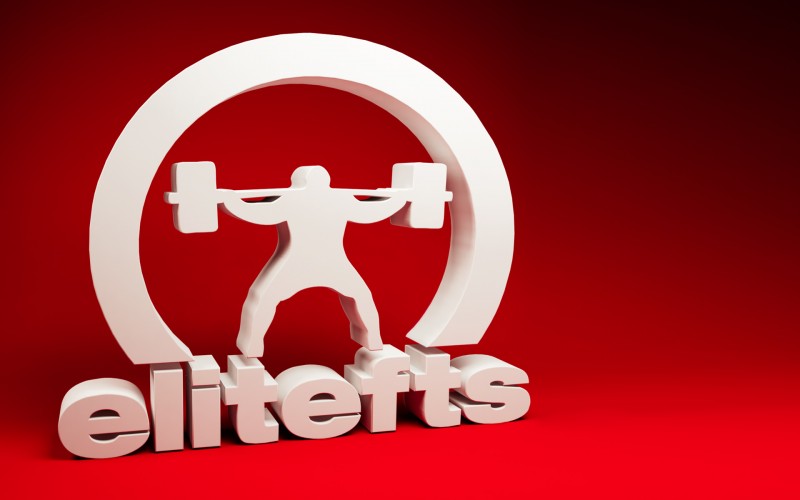 Loading Comments...