Anne Sheehan Receives Invitation to Elite Meet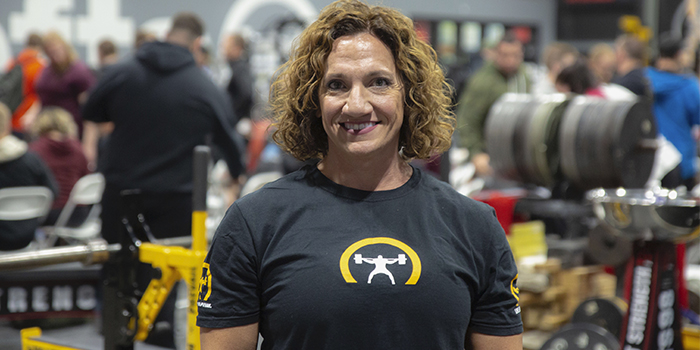 elitefts athlete Anne Sheehan received an invitation to The Apeman Elite powerlifting meet, which is directed by C.C. Ingram and held at an elite training center in California.
Keep an eye out for Anne's performance and results on October 19th, 2019!
Loading Comments...