Elitefts.com to Syndicate Original Content on MensHealth.com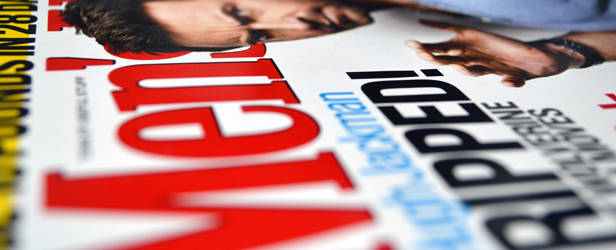 LONDON, Ohio (August 21, 2014) —Elitefts™ will distribute original content to MensHealth.com, the digital destination of the world's largest men's magazine brand, it was announced today. Topics will range from powerlifting, bodybuilding and nutrition to traditional strength and conditioning and sports training.
As a leading provider of professional grade strength training equipment and accessories, elitefts™ has differentiated itself over the years by becoming the industry leader in strength training-related educational content. Its goal has always been educating, motivating and empowering athletes and individuals who place training as a top priority in their lives.
MensHealth.com, with 12 million unique visitors each month and a social media footprint of nearly 6 million, will expand elitefts' reach to a record audience of individuals seeking strength training information and complementary products to support their fitness goals.
"We look forward to our partnership with MensHealth.com and are certain its strong editorial content and coverage of topics important to active, successful, professional men, who want greater control over their physical lives, will showcase our expertise in the strength training category," said Elitefts™ founder and CEO, Dave Tate. "Strength training is at an all-time high for men and there is significant audience for information related to helping them succeed."
Team Elitefts™ consists of some of the most educated and accomplished professionals in our industry. Holding graduate degrees, all-time world records, and top-10 rankings in their weight classes, members have held strength and conditioning coaching positions at major universities and the NFL, authored books on training, owned training centers or gyms, and squatted more than 1100 pounds, bench pressed more than 850 pounds, and deadlifted more than 850 pounds.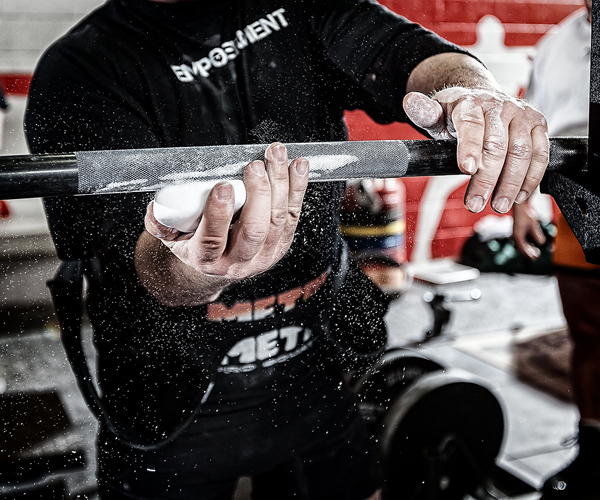 About elitefts™
Elitefts™ is driven to be the strength training industry's number one online destination by providing readers the widest range of free educational resources, outfitting them with highest quality products and services, and supporting them with the highest level of service and care. With continuous improvement, elitefts.com provides strength coaches, athletes and trainers the highest quality equipment, personalized service and knowledge they need to advance their training programs.
About Men's Health
Men's Health is the go-to source for the latest information and expert advice about a healthy and active lifestyle. Published 10 times a year in the U.S. by Rodale, Men's Health is the world's best-selling men's magazine providing nearly 13 million readers with up-to-the-minute information on health, fitness, fashion, nutrition, relationships, travel, technology and finance. Men's Health offers 41 editions in 65 countries, a host of apps for Smartphone subscribers, as well as branded books, eBooks and microsites. The magazine has garnered numerous industry accolades and was deemed by Media Industry Newsletter as the "#1 Most Notable Magazine Launch of the Last 25 Years. For news from Men's Health, visit Menshealth.com, and get instant updates on Twitter (@MensHealthMag) and Facebook (Men's Health).

Loading Comments...