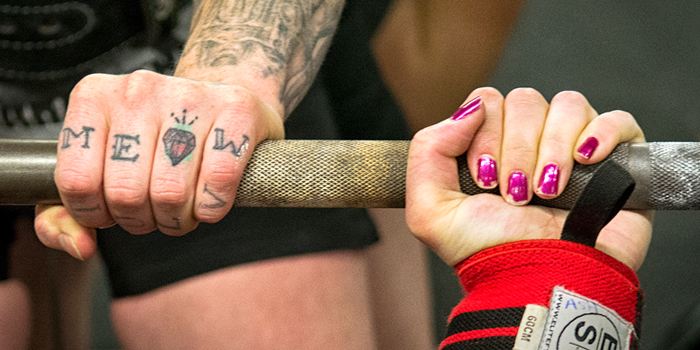 Source: The Artery
Liane Brandon, founder of New Day Films captures powerlifting in the eye of four female powerlifters who train at CJ Murphy's Total Performance Sports Gym & Athletic Training Center in Everett, MA. 
"I've done a lot of films about women's issues and women's image," Brandon said, "so finding women who are healthy, strong and interested in what their bodies can do gives people another idea of what women can be, and what they can look like.

What I tried to capture was different stages of the women lifting and also training," she recalled, "and there were a few in between lifts [when they're] just trying to recover or rest."
Read full article here.
Header image courtesy of Liane Brandon