Tampa Bay Buccaneers Make NFL Franchise History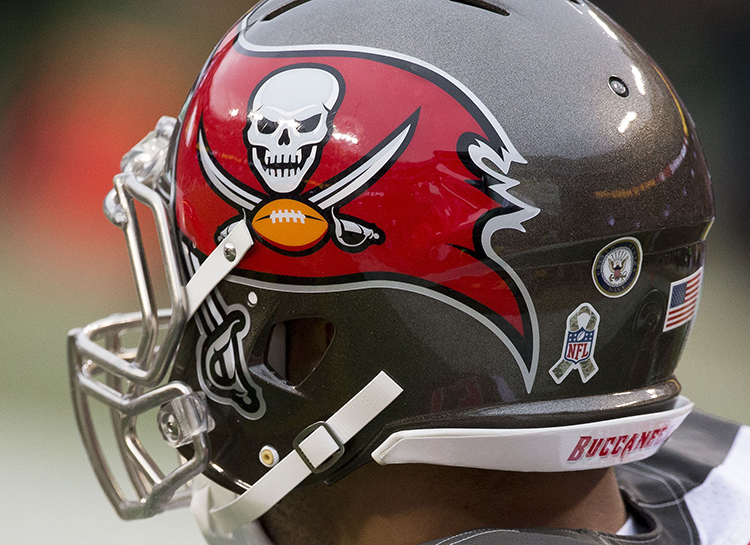 The Tampa Bay Buccaneers just made NFL history — not so much in terms of season prowess or breaking new records, but more in terms of inclusivity.
The Buccaneers became the first NFL team with two female coaches on staff, according to a press release.
Not only did the Buccaneers make history, but their new hires did, too. Assistant defensive coach Lori Locust and assistant strength and conditioning coach Maral Javadifar are also the first full-time female coaches in NFL franchise history.
Buccaneers head coach Bruce Arians has known Locust since his time at Temple University. But just because he knew Locust doesn't mean she got in by name only, as her qualifications include working as an assistant coach at her alma mater, Susquehanna Township High School for about eight years; assistant coach for two semi-professional football teams, the Central Penn Piranha and the DMV Elite; and Keystone Assault of the Women's Football Alliance. Locust also worked as a defensive coaching intern for the Baltimore Ravens, a defensive line and linebacker coach, and co-special teams coordinator for the Lehigh Valley Steelhawks of the National Arena League.
Prior to being hired as the Buccaneers' assistant strength and conditioning coach, Javadifar worked as a physical therapist in Seattle, as well as a physical therapist and trainer in Virginia while completing her residency at Virginia Commonwealth while being a guest lecturer at George Mason University. She has a bachelor's degree in molecular biology from Pace University, where she played basketball, and a doctorate degree in physical therapy from New York Medical College.
Header image credit: Keith Allison © Flickr
Loading Comments...