Walgreens to Train Pharmacists in Mental Health First Aid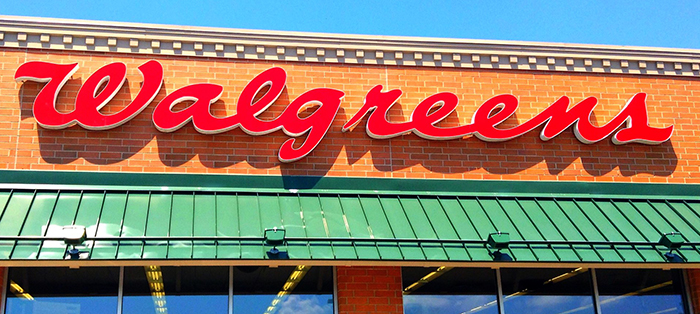 On May 1st, 2019, national drugstore chain Walgreens announced that, through partnerships with the National Council for Behavioral Health and the American Pharmacists Association, it will train its pharmacists in Mental Health First Aid, according to a press release. Mental Health First Aid, which will be instructed by the National Council, teaches participants mental health literacy, warning signs of mental health and addiction, and how to help people in crisis and non-crisis situations.
In the press release, Walgreens Boots Alliance, Inc. Co-Chief Operating Officer Alex Gourlay said:
"With the growing need for services and resources to help those living with mental health conditions, as well as substance use and addiction, we can play an important role by giving our pharmacists and certain team members the training to help those who may be in crisis. We're proud to further our commitment to improving the health and wellbeing of our communities through this initiative and working with the National Council and APhA to continue an important dialogue around mental health and how we can help."
Mental Health First Aid training will eventually be available to all pharmacists and will also allow them to earn continuing education credits through the American Pharmacists Association.
This training will not only benefit pharmacists but patients and customers as well.
Through a partnership with Mental Health America, Walgreens launched a mental health platform in May 2016 to connect people with access to care and various resources, such as screening tools and a therapist video chat.
---
If you or a loved one needs help, reach out to these resources.  All hotlines listed below are available 24/7 and are confidential unless otherwise noted. In case of an emergency, call your local authorities.
Header image credit: Mike Mozart © Flickr
Loading Comments...