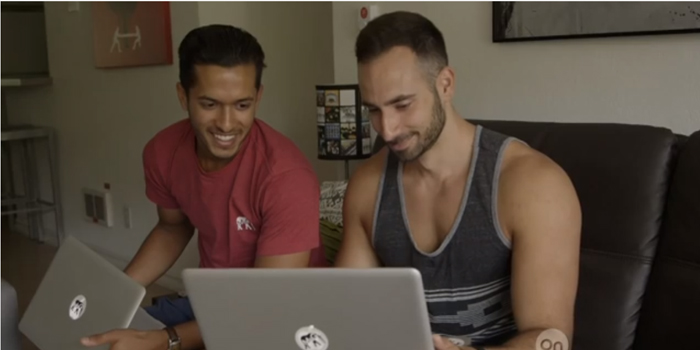 You Won't Believe How Normal Dom Mazzetti Is In Real Life
Mike Tornabene and Gian Hunjan are the masterminds behind your favorite comedic gym series: Bro Science. But it takes more than a few deadlifts to keep over 800 thousand followers laughing.
Source: spotmebro.com
» Subscribe To AOL Originals:
http://goo.gl/LjPDVb
» Watch more 'Follow Me' here:
http://goo.gl/BpCKLC
» Check out more BroScience Here:
http://goo.gl/n1byfW
About: 'Follow Me' documents the lives of modern day digital creators that are redefining the definition of celebrity. Each episode features a different star allowing us unprecedented access into their life to share their story.