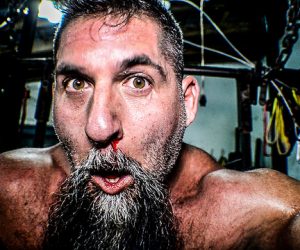 Strongman Games Masters 2017
Clint Darden is taking some of his own advice as he heads into the Strongman Games Master's event that is to take place December 16th and 17th this year in Raleigh, North Carolina.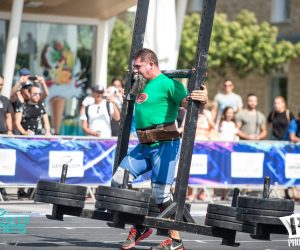 Cyprus Strong: The State of Strongman in Cyprus
I caught up with the freshly crowned Cyprus's Strongest Man for a couple of hours to get the rundown on the void that strongman has filled in Cyprus over the past few years. Even more exciting is the direction the sport is heading as it continues to grow.