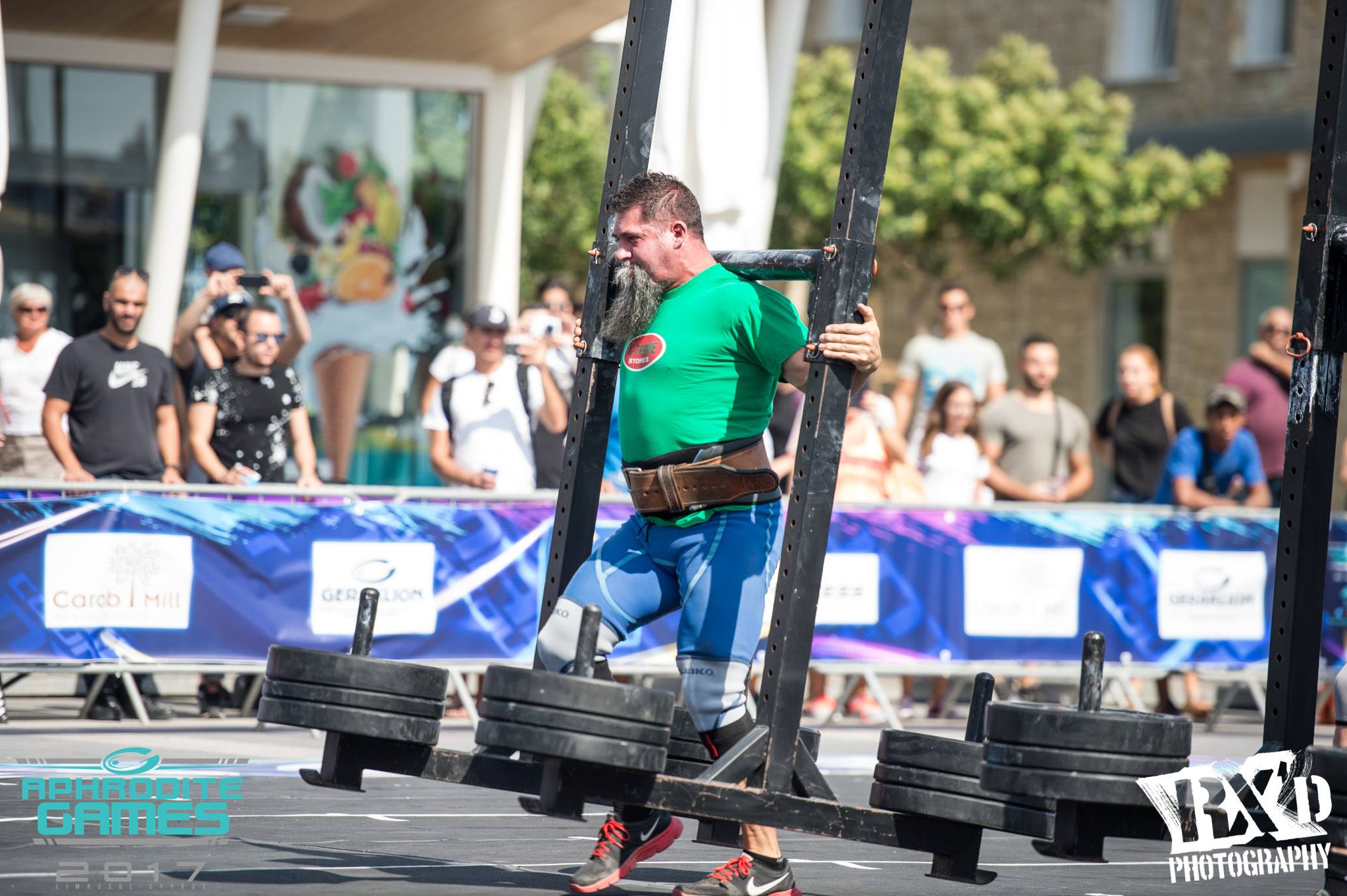 Last night I was able to corner Clint Darden for a couple of hours to get the full scoop on his big win this past weekend at the Cyprus Strongest Man portion of the Aphrodite Games. This article should be viewed as a supplement to Clint's detailed meet recap that can be found on his coaching log here.
I had prepared some questions going into the conversation hoping to dig a little bit deeper into Clint's psyche as he prepares to compete again at the Strongman Games Master's event in Raleigh, North Carolina on December 16th and 17th of this year. You can learn more about ticketing information and other details regarding that competition on the Official Strongman Games website here. In the end, I came away with much more than information on Clint's mindset and preparation as he heads into his next competition. Recognizing this, I am going to break this down into a two-part series. Today, I want to focus on the state of strength sports in Cyprus. You can expect more detail on Clint's preparation and mindset next week.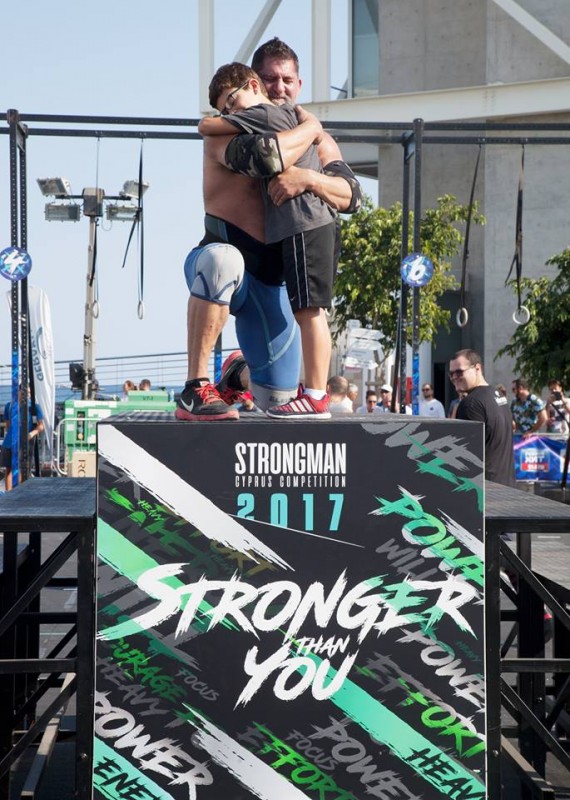 Clint broke down the evolution of fitness culture and strength sports on the Island of Cyprus in a timeline format, so that is the approach I am taking here.
Clint's time in Cyprus began about 14 years ago. If you're unfamiliar with Cyprus, I suggest taking a look at the country profile that BBC News has provided on their website here.
Upon his arrival on the island, there were many training related questions that were posed to Clint as he became more comfortable in his new home. At that time, the scene was dominated by bodybuilding and Olympic weightlifting methods.
As time went on, folks became even more inquisitive about Clint's "American secrets" regarding training. At that point, interest in strongman had grown, so he led the charge in putting together several small strongman competitions until health implications, political complications, and other business obligations forced him to focus on other things. As the state of fitness continued to evolve in the country, strongman methods began to fill a void that bodybuilding, Olympic weightlifting, and cross training failed to address.
Heading into the fourth quarter of 2017, Cypriot interest in strongman training and competition is at an all-time high as is evident from competitor and spectator turnout at the Aphrodite Games. It is obvious that Clint's presence has influenced this movement. It will be interesting to see how the sport's presence continues to grow in the future.
As I continue to digest the eight pages of notes that I took throughout our conversation, I am starting to realize that I learned just as much about myself as I did about Cyprus, Clint, his business, and his family.  Be sure to tune in next week as much of that information will be covered in the second part of this series.