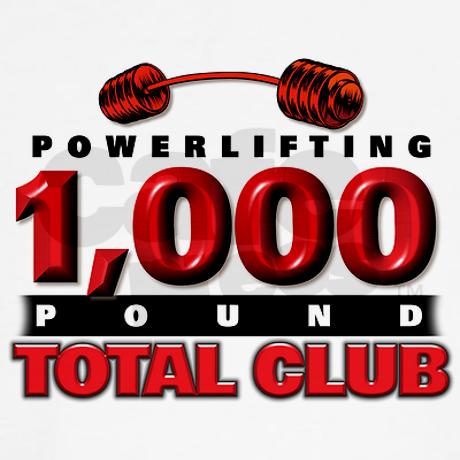 When fellow Elitefts teammate Shane Church comes for the weekend to train  with Ken and I  we can always count on new ideas, usually it's his better half Shannon  giving me great ideas.  Today we  utilized more of the tools in our "Man Cave", today we rocked the Resistance Bands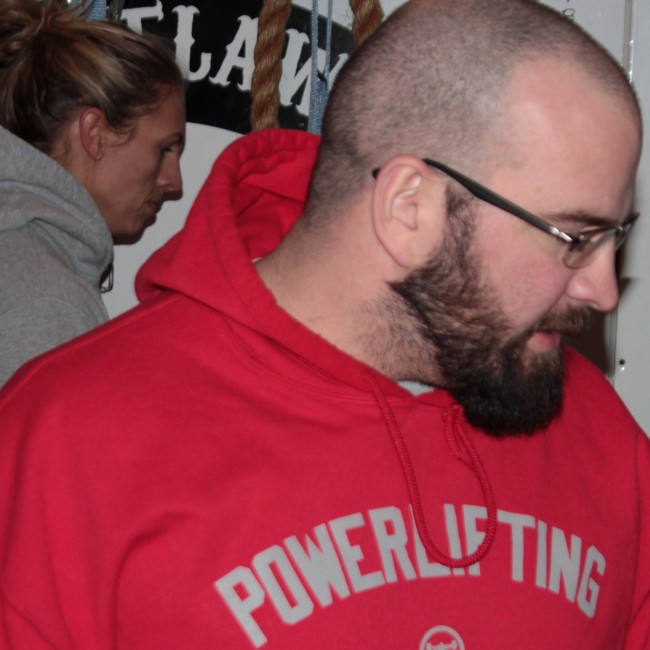 SQUATS
W/U Bar 10
106 Lbs x 5
156 Lbs x 5
196 Lbs x 5
246 Lbs x 5
266 Lbs x 3
286 Lbs x 3
196 Lbs x 6 / 6 two drop sets
DEADLIFTS
146 Lbs x 10
236 Lbs x 5
286 Lbs x 3/3 ( wasn't feeling the deadlifts today I think I overdid it last week on the 4 pulls of over 400 lbs in one session )
RESISTANCE BAND GLUTE BRIDGES
10 FULL UP AND DOWN
10 SLOW UP FAST DOWN
10 FAST UP SLOW DOWN PAUSING AT THE TOP
4 ROUNDS OF THESE WERE ENOUGH TRUST ME, WOW !

TKE (Terminal Knee Extension) WITH RESISTANCE BAND
18/18
10/10
10/10
ONE LEGGED SQUATS FINISHERS (OUCH OUCH OUCH)
10/10 X 3 SETS
Safe to say my legs and glutes are fried today, great session with great friends and fellow team mates. I am always learning something new and trying different training techniques and that makes my training more interesting and tolerable.
In search of that 1,000 lb total !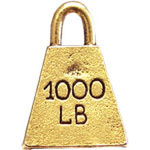 #elitefts #driven #livelearnpasson #strongher