1st workout back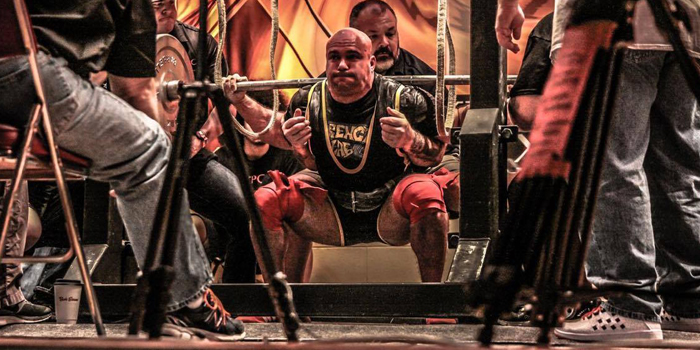 I took a week off of training due to some nagging wrist and back pain. I headed to the gym and just planned to work up to a 495 squat a hit a lot of accessory work.
Squat
135x5
225x4
315x2
365x1
405x1
455x1 - light wraps
495x1 light wraps
545 x 1 Elitefts Maverick wraps
I was shocked how well everything moved. That week off must have been exactly what I needed. Next week I will take 585 on a squat and hopefully it moves just as well as the 545, and I will keep progressing from there.
Accessory work:
Single leg prone hamstring curl 4x15 per leg
seated machine hamstring curl 4x15
superset
standing cable abs 4x15
Loading Comments...