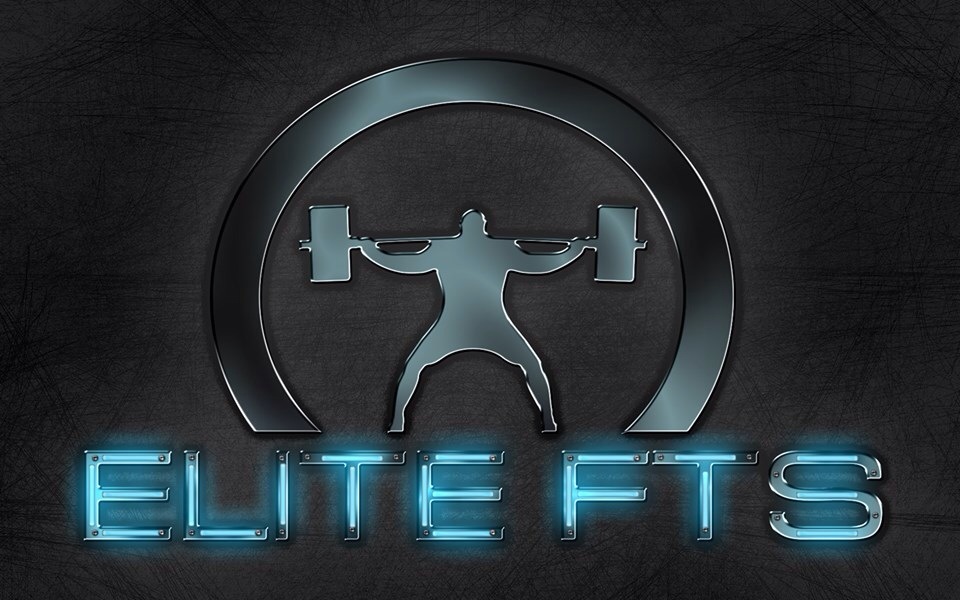 We had a nice group train together July 4th at The Strength Lab. We finished up a 3 week wave of box squats vs the EliteFTS Strong Bands. Week 1 - worked up to a triple, Week 2 a double, and this week was a heavy single. Due to some cranky elbows in our training crew, we switched to the safety squat bar this week.
The issue with the SSB and the heavy band tension was that it was tough to get the bar in a good position to unrack it.
SSB Box Squat vs Strong Bands
bar x 5
135x5
185x3
225x3
275x2
315x1
365x1 -krait knee wraps
405x1 unracked, but couldn't get in good position/ a good breath so I called it there.
Deadlift vs EliteFTS Average Bands.
225x1
275x1
315x1
365x1
405x1
455x1
495x1
545x1
585x1 - most I've had to work for a deadlift in a while, but it was a good feeling to have that in my hands.
Standing abs 5x10