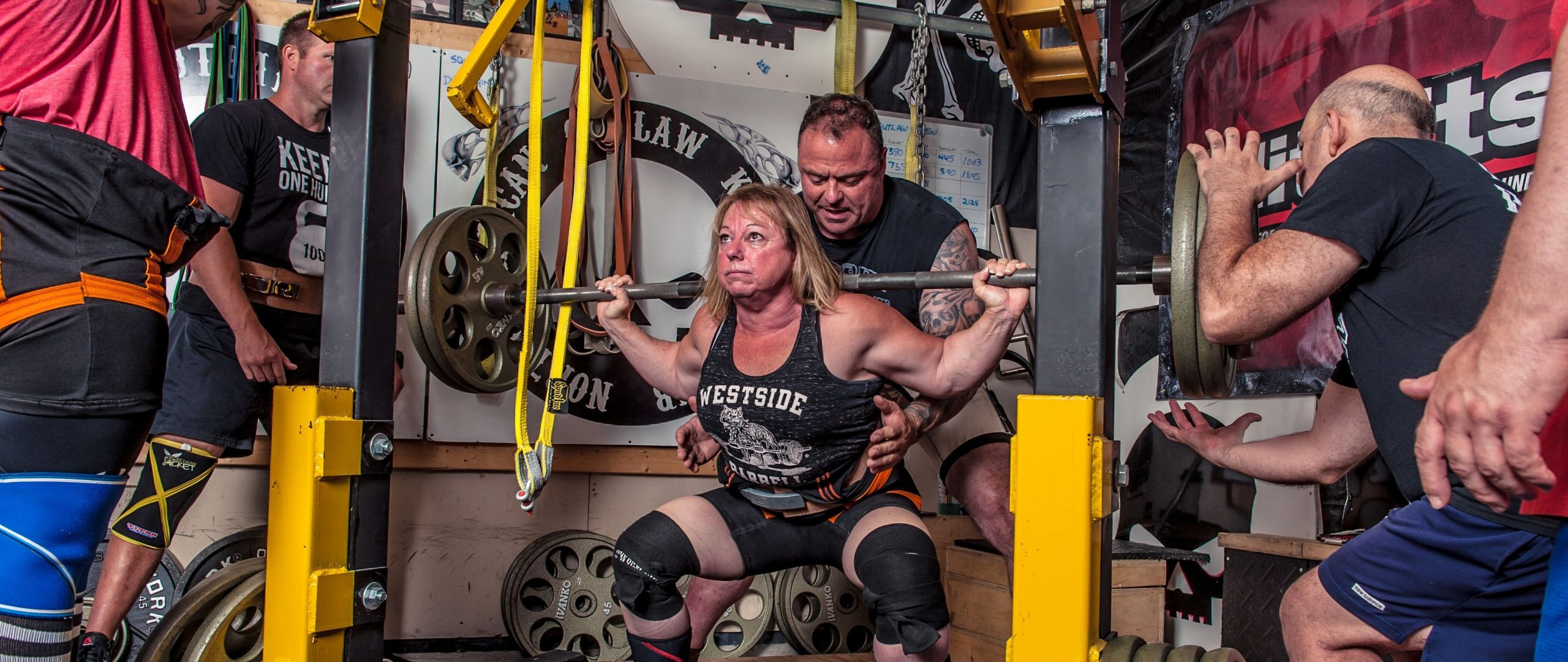 Well, today was just not my day or maybe the combo between my new nutrition plan and the fact I have been going fairly heavy lately. Regardless, today felt heavy and fuk.
SQUATS
65 LBS X 10
156 LBS X 3
206 LBS X 3
SQUATS IN SUIT
256 LBS X 2
306 LBS X 2/2
356 LBS X 2
STRAIGHT LEGGED DEADLIFTS
10/10/10/10
Dizzy as hell today, just could not get my groove, then I was rescued from training from my family visiting! My 4 month old granddaughter made me forget all about my crappy training session.
#timetodeload #stepback #teamoutlaw