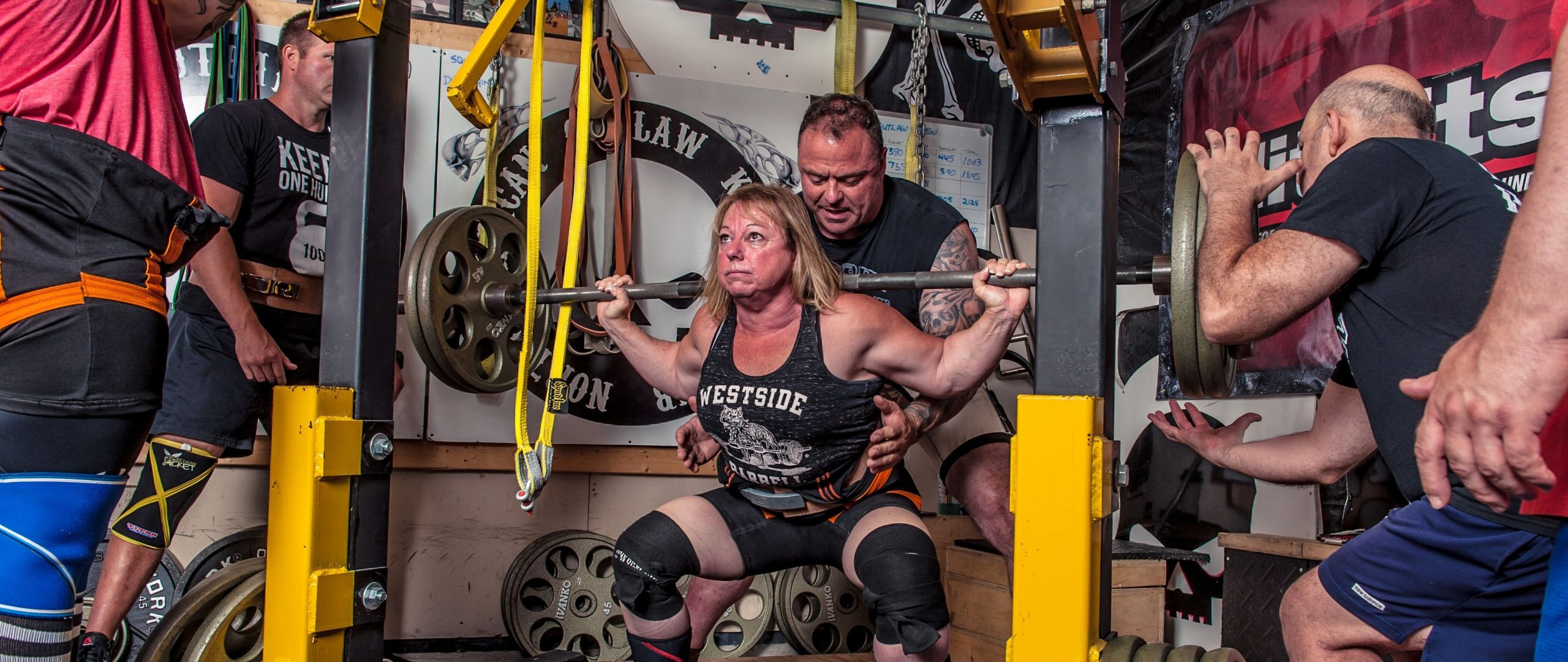 Happy Anniversary to my rock, Ken. You always have my back, 18 years ago we said "I Do" and we still keeping doing.  We are still best friends and training partners. We share more now than we ever have as our family has grown so much over the past few years.
Our latest passion is sharing our Grandbabies. We have 4 beautiful little ones in our life to help grow, help teach, help support, help guide and most of all, Love endlessly and unconditionally.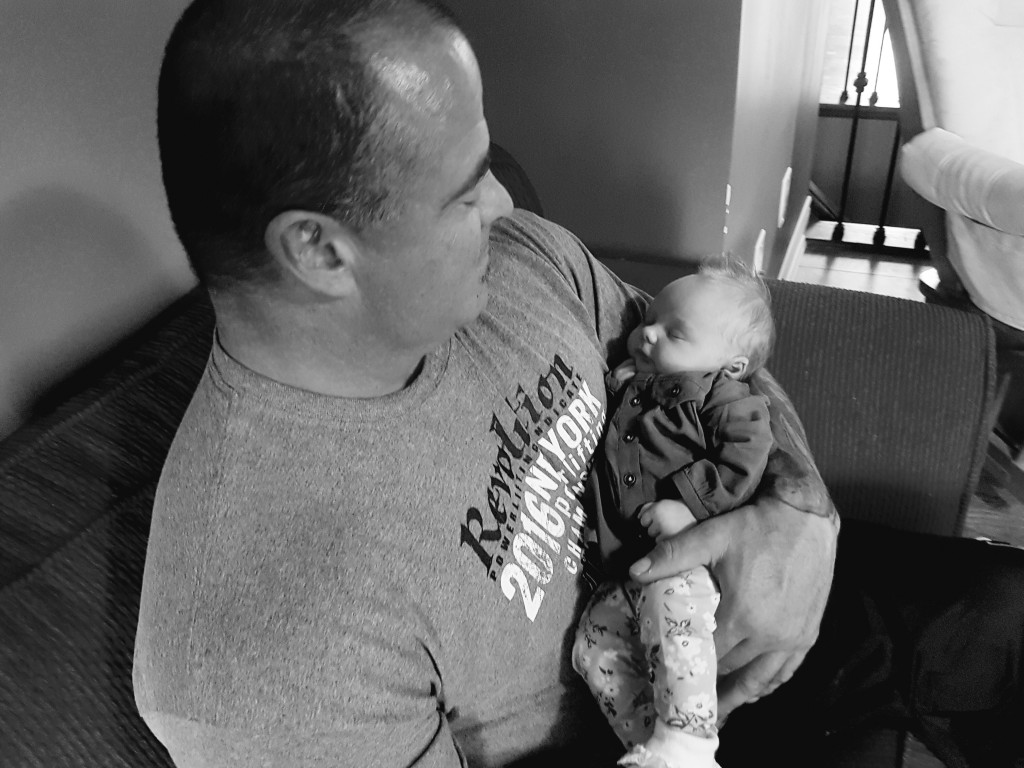 Last year you may remember my article I did in honour of our 17th Anniversary  POWER COUPLE BEAT THE ODDS
It was a great tribute of our time together and this year is no different. You still continue to have my back over and over again, as I have yours.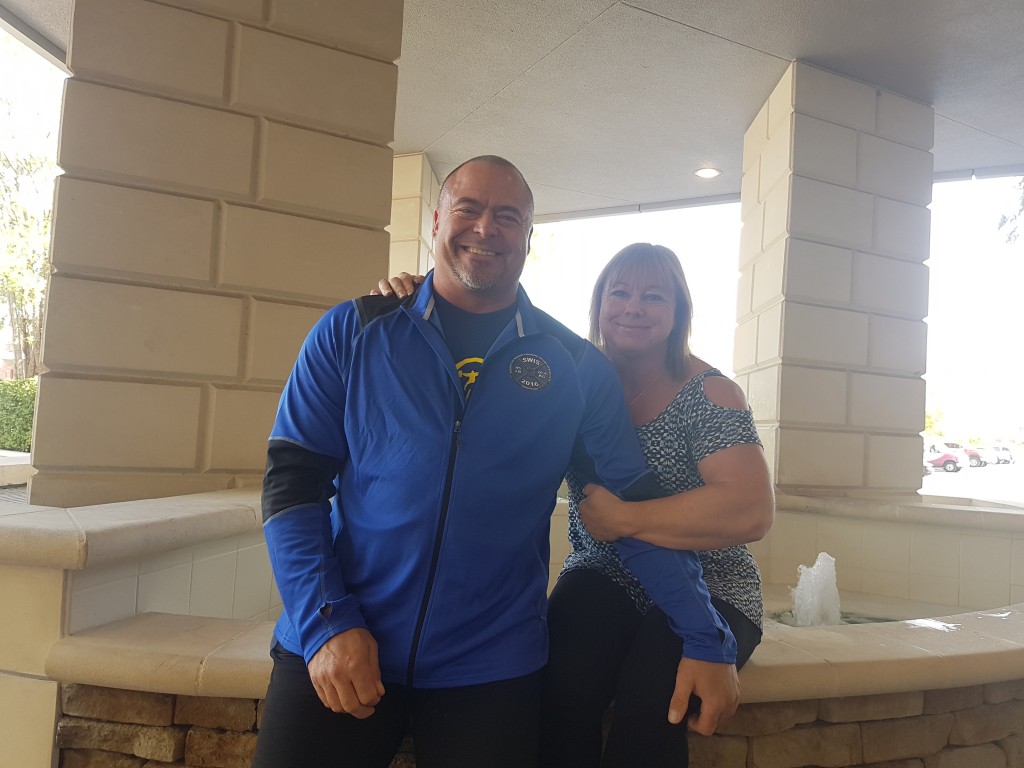 From the World's, where you could not compete because you were injured,  but still spent an entire week in Baton Rouge supporting me I thank you. I could not have done it without you.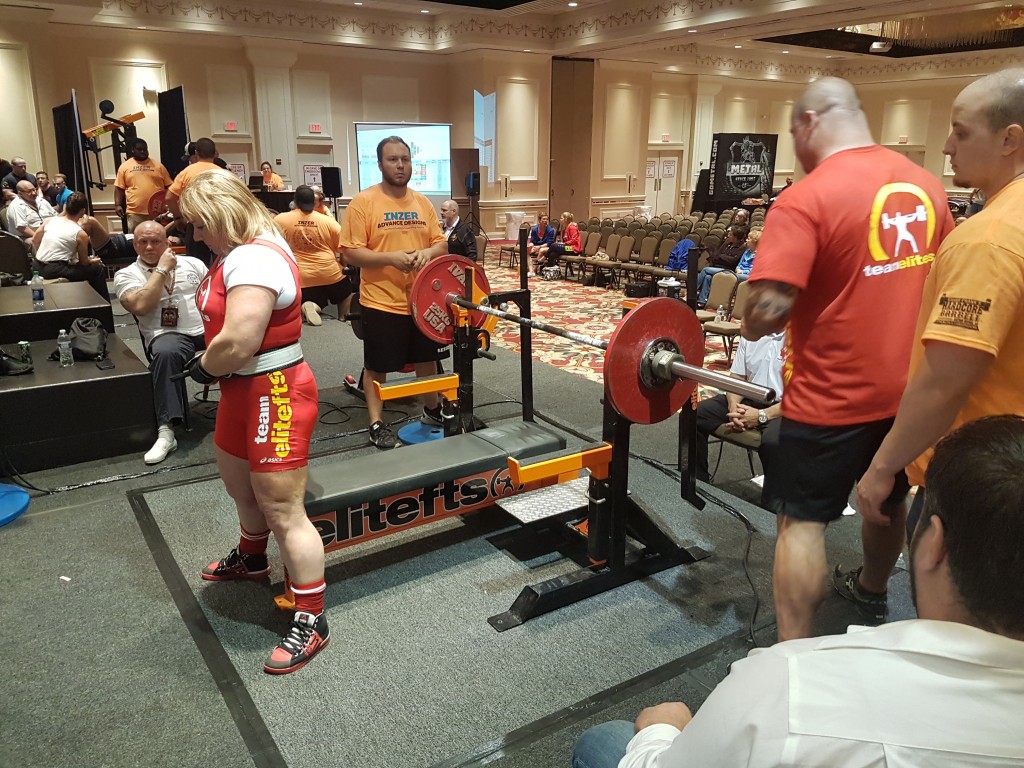 To the 2017 Arnold's where we both got to lift and support each other, I thank you.  These are all opportunities in life I will never forget.
We have survived yet another crazy year and we are stronger for it. We lead by example and want to watch our Babies Babies grow up so we will be strong Grandparents to the end!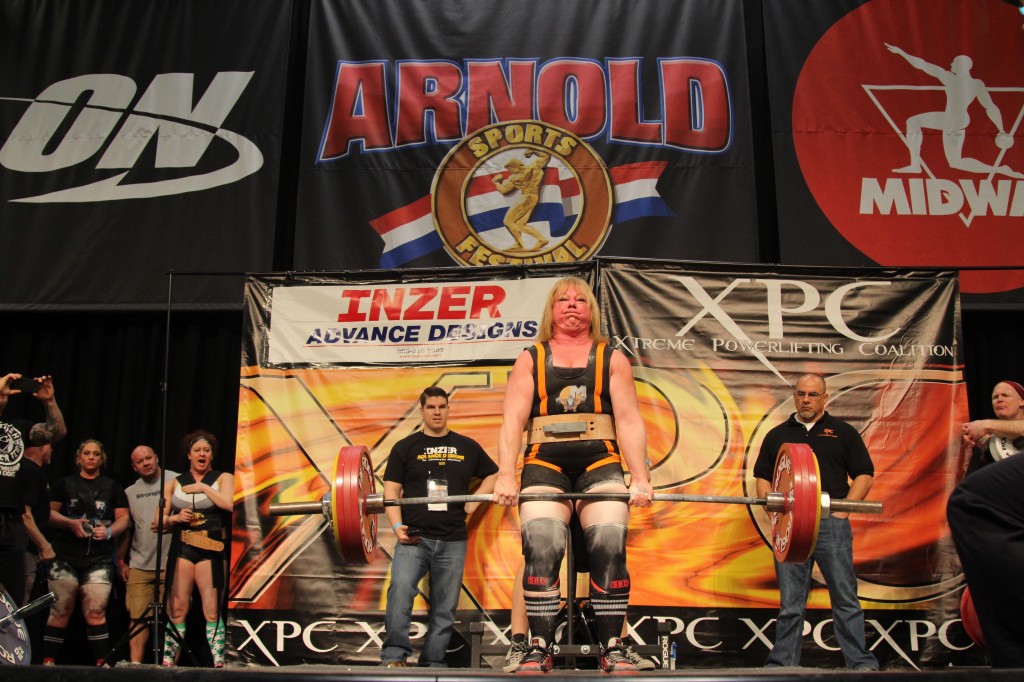 We have created something amazing with our second family "Team Outlaw". Strength in numbers, always.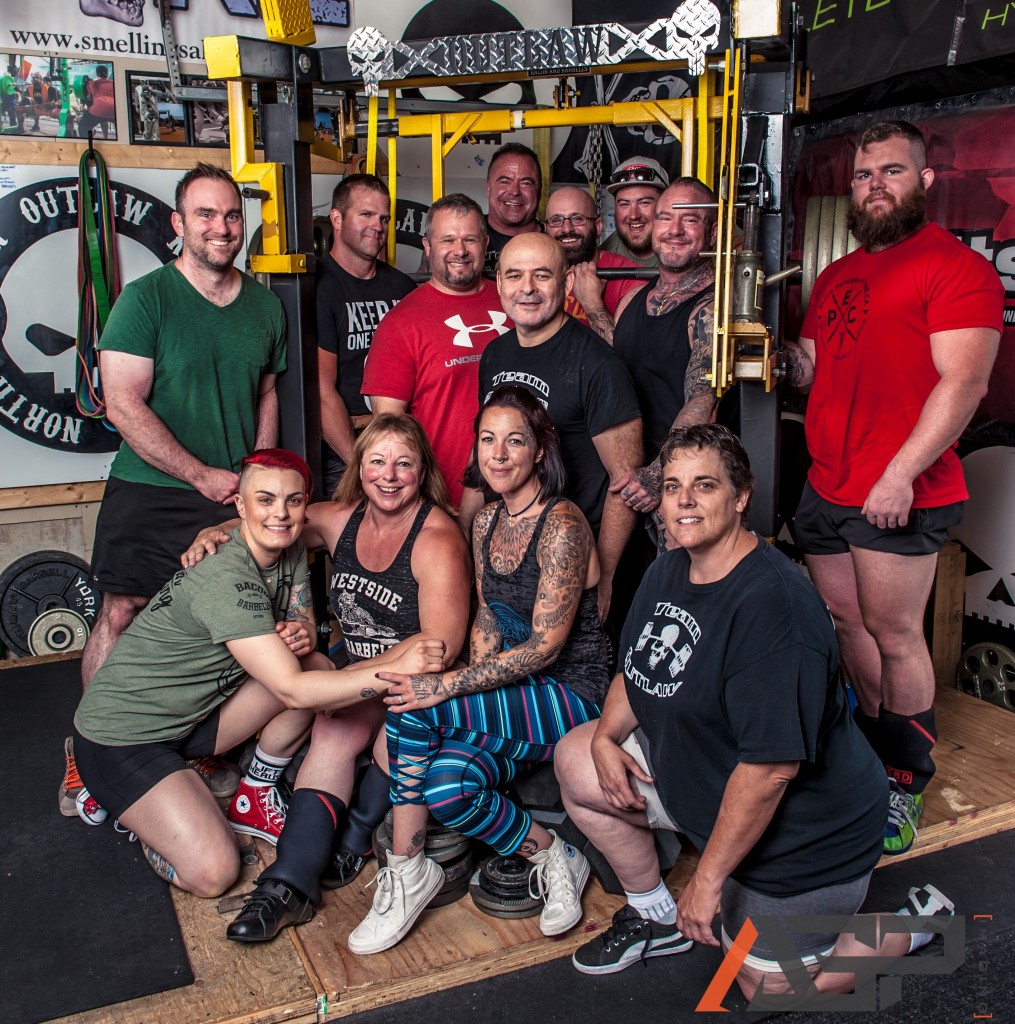 So with this I say to you, August 21, 2017, Happy Anniversary Ken, I would say "I Do" all over again !
As Shania Twain would say, "Looks Like We Made It" we beat the odds together!