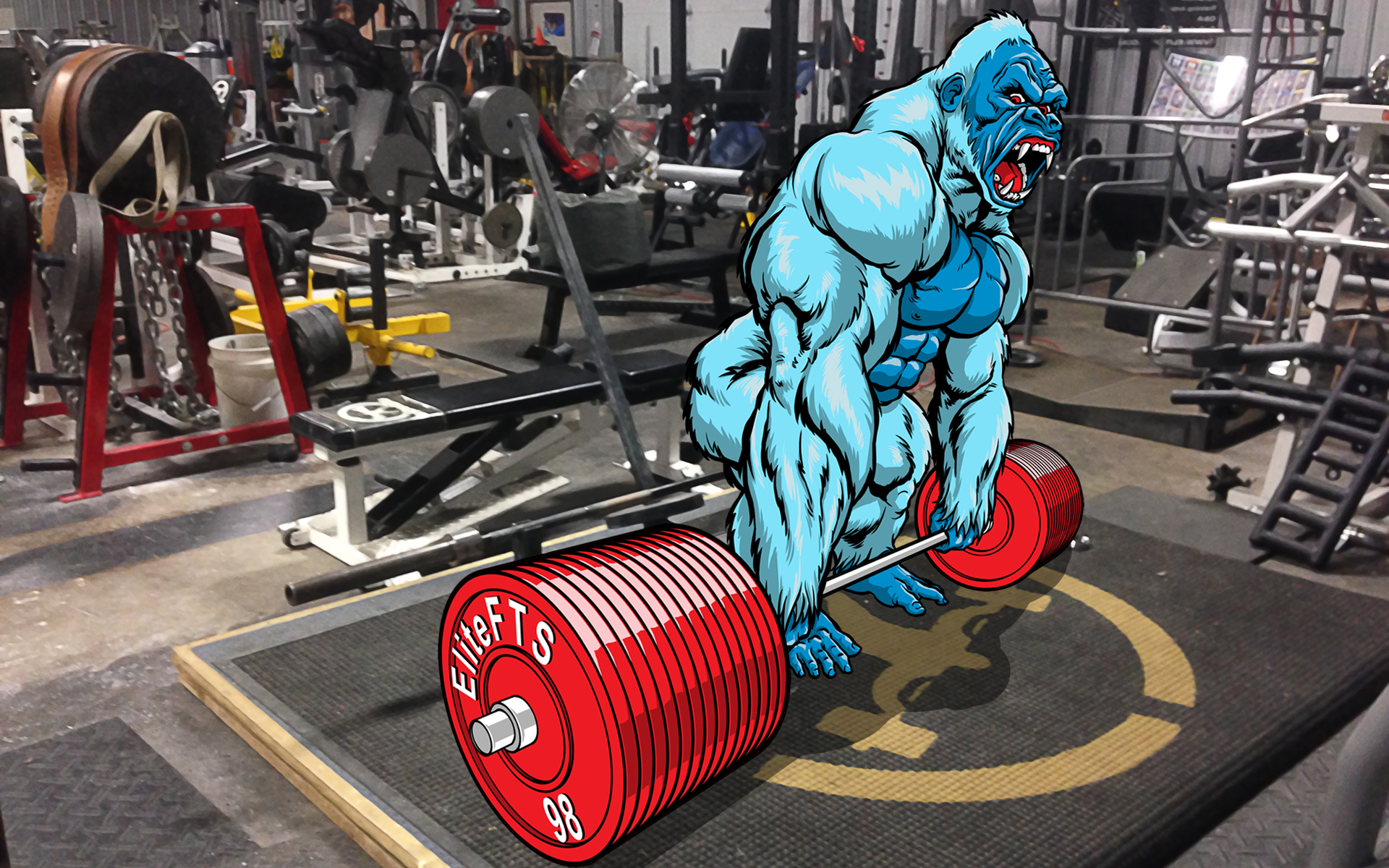 It's a wrap at the end of an 11 week training program.  One week left to foam roll, stretch and get my mind programmed for one of the biggest events of my life.  And yes, I said become a Gramma!  On Saturday Feb 28th our Grandson is scheduled to be born and I will be lifting for Baby Cole!
Competing at the World Powerlifting Championships this past November was a great experience for me and the Arnold's will be another valuable experience.  I am competing in an Open Category (No Masters division at the Arnolds).  At the ripe young age of 53 years I will take the platform at one of the biggest fitness expo's on the planet.  Lifting with some strong and younger women  will drive me to be better than I was yesterday.   My Strength,  Determination and passion will get me through this journey !
So, about those Deadlifts
146 lbs x 5
166 lbs x 5
196 lbs x 3
216 lbs x 3
236 lbs x 1
276 lbs x 1
326 lbs x 1
346 lbs x 1 ( I will open somewhere around 350 lbs)
On November 11, 2014 I joined the 400 Club ! I pulled 402 lbs at a body weight of 147 lbs ~ I feel stronger now and ready to pull 420 !
Training for the Arnold's has had it's ups and downs, I have had many 3 Rep P.R.'s and a few minor set backs.  My total of 886 qualified me for the Arnold's and my goal is to reach a 950 lb total.   I will reach the 1,000 lb Raw total by the Worlds this coming November in Portugal.
"Reach for the Stars, nothing is impossible"