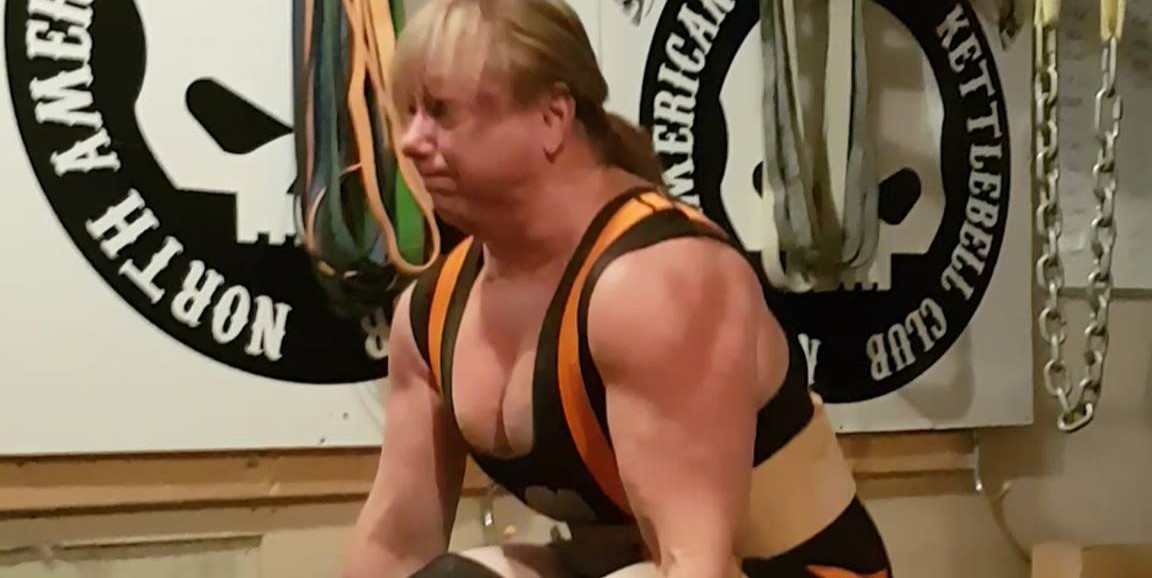 4,424 lbs of pulling 9 weeks out from RPS. My deadlifts felt good tonight and I even put my suit back on to give it another try. There is still hope and lots of time, so I'm told.
WARMUPS
KETTLEBELL SWINGS
BENT OVER ROWS
DEADLIFTS RAW
256 LBS X 3
306 LBS X 2
346 LBS X 1
396 LBS X 1
416 LBS X 1 
DEADLIFTS SUIT TRYING STRAPS DOWN, STRAPS UP AND GETTING INTO PROPER POSITION
346 LBS X 1/1
256 LBS X 1
306 LBS X 1
346 LBS X 1/1
GHR BACK EXTENTIONS WITH KETTLEBELL
53 LBS X 10/10/10
SAFETY SQUAT BAR GOODMORNINGS
65 LBS X 10
126 LBS X 10/10
KETTLEBELL SWINGS 
53 LBS X 15
REVERSE HYPER LEG RAISES
70 LBS X 20/20/30
https://www.youtube.com/watch?v=A1hem3EU7Ds
Tonight was a good session. It was also day 4 of my new nutrition plan, I did get a bit light headed on the good mornings. Everything has an adjustment period.
9 weeks out and finally all 3 liifts are feeling good!
#teamoutlaw #teamelitefts #driven