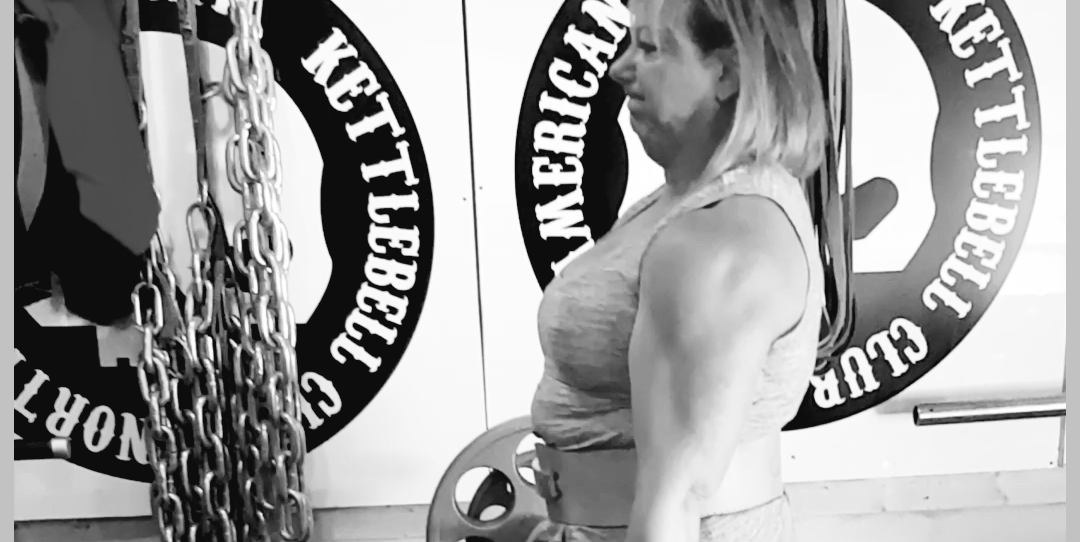 Sunday squat day with the crew turned out better than I anticipated. I can't squat so I was working on legs and back while they squatted then I pulled with the guys. A change in set up has been in order with my hitching when I get past 440 lbs so today was pretty damn amazing how much I pulled with the new set up.
GHR BACK RAISES WITH KETTLEBELLS
10/10/10/10
REVERSE HYPERS
280 LBS X 15/15/15/15
1/4 BELT SQUATS WORKING GLUTES 
200 X 10 (This hurt my knee so I stopped)
REVERSE HYPER LEG RAISES 
140 LBS X 15/15/15/15
REVERSE HYPER ROWS
210 LBS X 10/10/10/10
FACE PULLS SUPERSET WITH BANDED PULL APARTS
15/15 (Cut these short to jump in on deadlifts)
DEADLIFTS
256 LBS X 3
306 LBS X 3
306 LBS WITH ORANGE BANDS MEASURED 480 LBS AT LOCKOUT
1/1/1/1/1/1/1/1/1
Setting my hips higher, tucking my lats in my back pockets and having my shoulders a bit more forward made a huge difference. Only one of those heavy lifts did I slightly hitch. This is progress, sometimes you have to go back to the drawing board to improve yourself.
Thanks to Jamie and Ken for helping me despite my crankiness. I feel like my training lately has gone for a shit. I need a solid plan and training program. Otherwise I will use excuses and not train as hard as I should.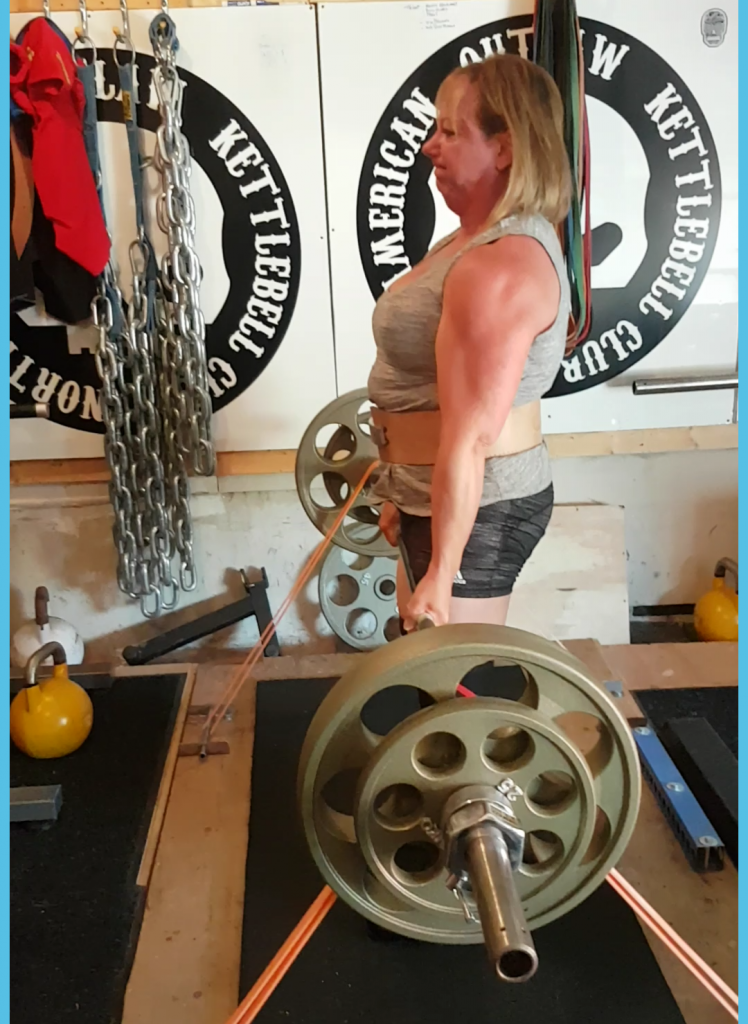 All in all a good session, my body if feeling it already!
#elitefts #driven #strongher #teamoutlaw