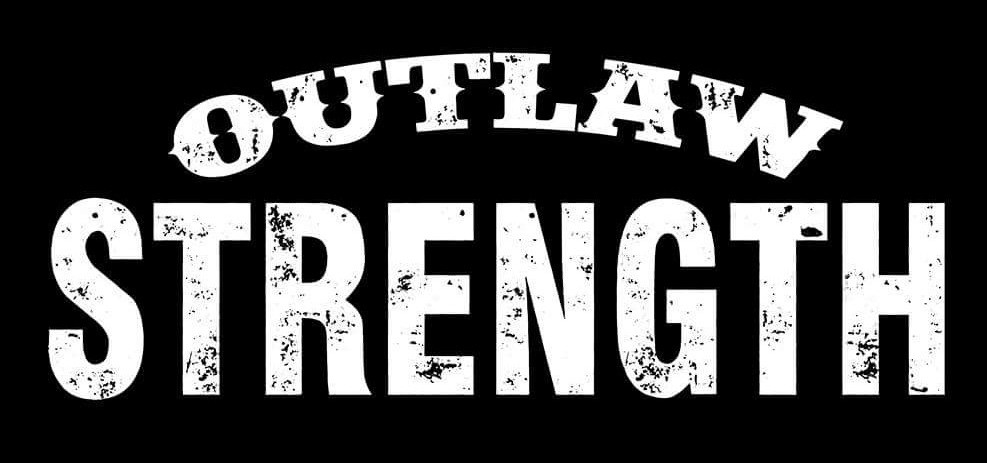 Another bench night in the books and I'm excited for next bench night already as my new Metal shirt is shipped and should be at my door step today.
BENCH
45 LBS X 10
75 LBS X 5
95 LBS X 3
135 LBS X 2
155 LBS X 1
SHIRTED BENCH
185 LBS X 2
205 LBS X 1
225 LBS X 1
255 LBS X 1 FAIL THANK YOU SPOTTERS FOR SAVING MY FACE MY ELBOW GAVE OUT
255 LBS X NO WAY I'M PRESSING THAT WEIGHT UP TONIGHT
So, a few different notes tonight on bench. Ken changed my sleeves so they were a bit more jacked up. I widened my grip which I feel I lost strength. The bar was too high and I felt I wasn't tight from the get go reaching for the bar.  I think I was just in a rush to get my reps in before the big crew started to train.
REVERSE HYPER BACK HOLDS 
210 LBS X 5 SEC HOLD X 5 REPS X 5 SETS
REVERSE HYPER LAT PULLS 
140 LBS X 10/10/10/10 
BANDED TRICEP PUSH DOWNS
35/30/35/30/35
LAT PULL DOWNS
60 LBS X 10/15/10/15
Also included in my training but not really is a million pounds of loading plates for 6 other benchers! I'm sure my biceps got a good session as well.
#livelearnpasson #driven #teamoutlaw #teamelitefts