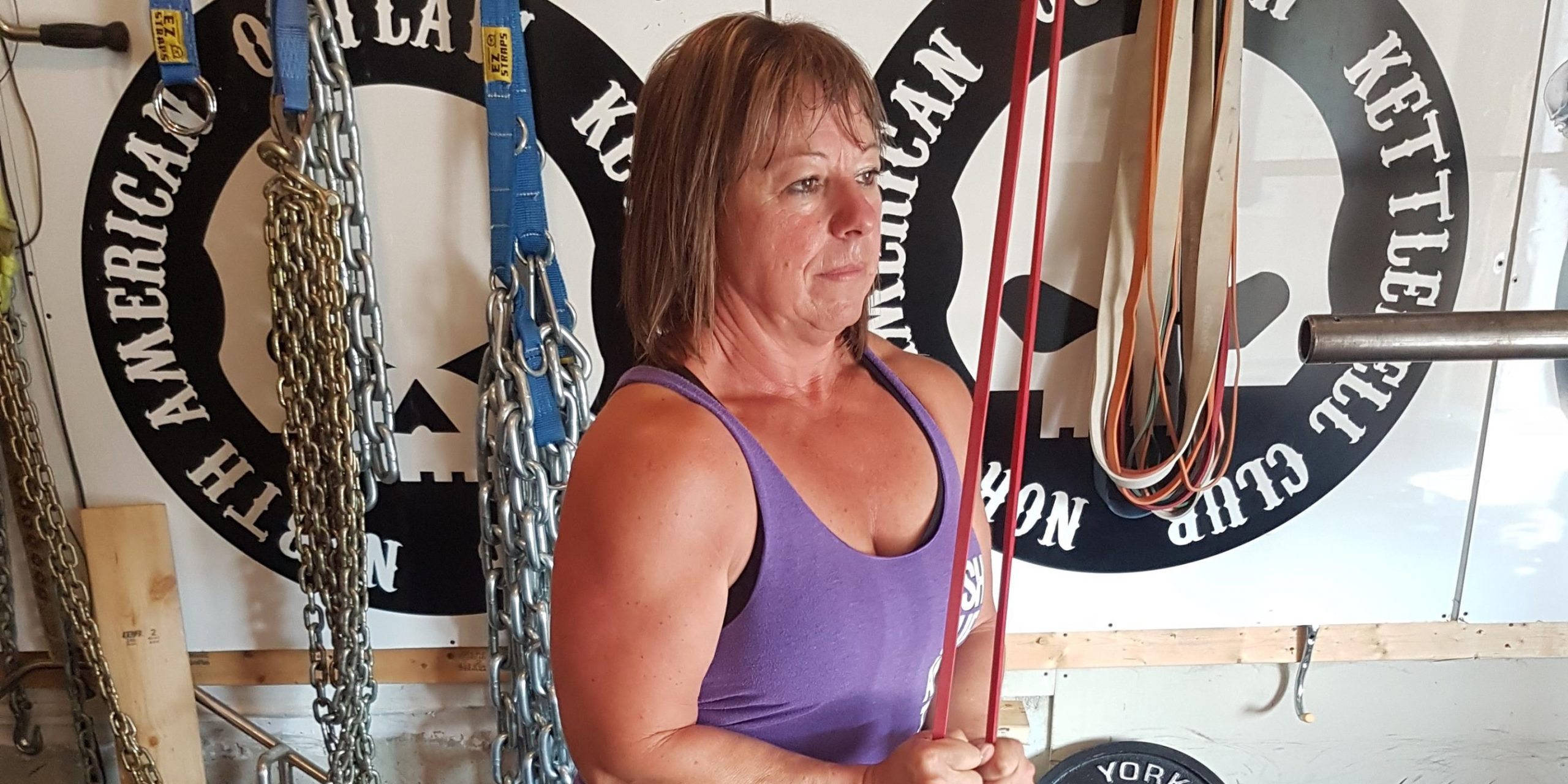 Well I'm having trouble typing this blog.  Bench night turned into upper accessories from hell and I can barely lift my arms today. I didn't put on my bench shirt as I was feeling pretty beat up from heavy squats the night before.
BENCH
45 LBS X 10
75 LBS X 5
95 LBS X 5
125 LBS X 3
135 LBS X 3  (This felt heavy so I shut it down here)
BENT OVER ROWS
50 LBS X 10
80 LBS X 10/10/10/10
KETTLEBELL PRESSES
26 LBS X 10 L/10 R X 5 ROUNDS = 50 LEFT/ 50 RIGHT
EASY CURL BAR FLOOR PRESSES
65 LBS X 10/15/10/18
TRICEP EXTENTIONS
20 LBS X 8/8
HEAVY TRICEP WORK 
Compliments of Jamie, too heavy and many to count this sucked
PUSHUPS ON BAR 
WIDE GRIP X 10 CLOSE GRIP X 5 X 2 ROUNDS  (THIS WAS HARD)
LAT PULL DOWNS
90 LBS X 15/15/15
6.5 weeks out until the RPS meet and I still don't know which bench shirt or even if I'm shirting, I better figure it out soon I guess.
After training I hung on the monolift to decompress my spine, it's a great stretch using the band.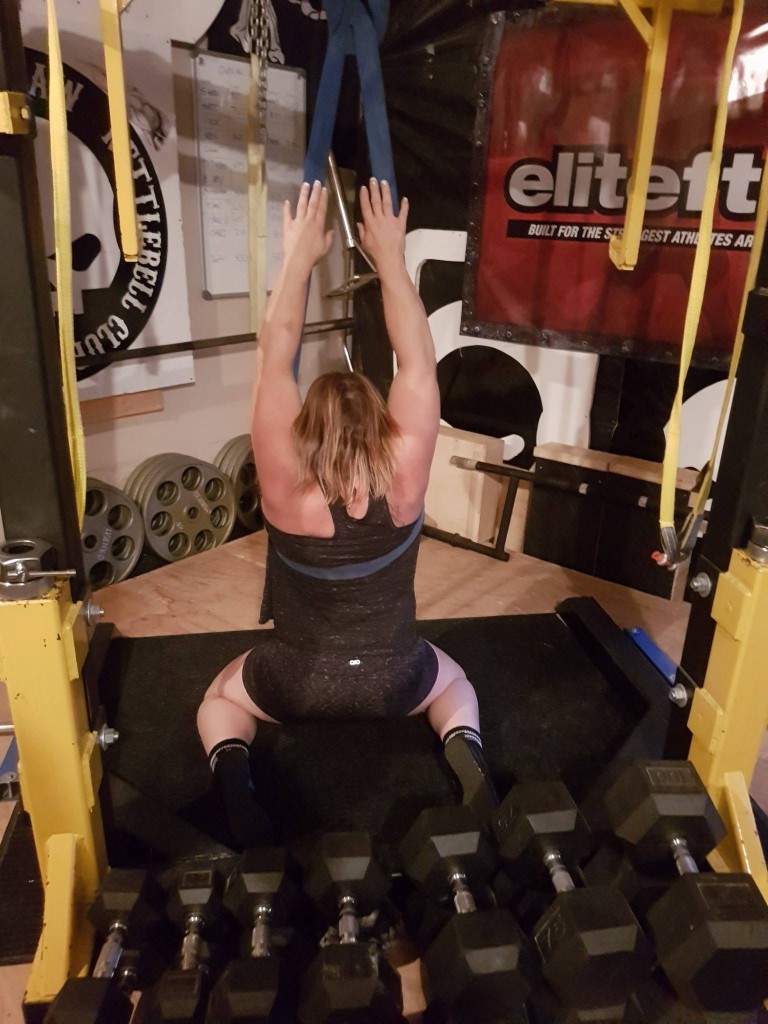 #benchnight #teamoutlaw #teamelitefts #driven