Bench Training - 5/17/2019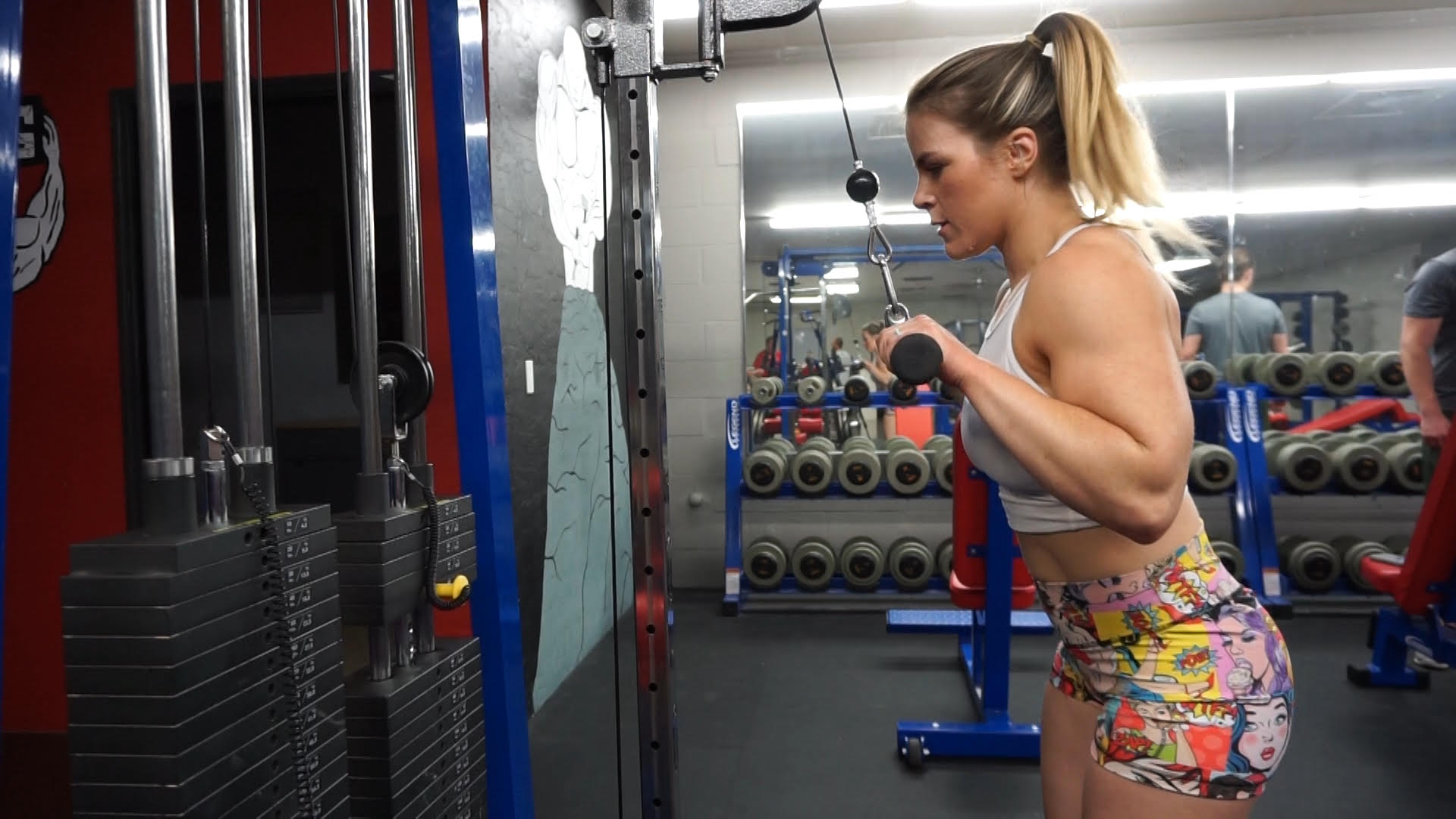 Gearing up for an RPS meet July 27th in Orlando, Fl
I'm 27 years old, painfully Canadian, and compete in the 132lb class (ranked 18th in 2018).
Following the M2 Method with coach Brian Schwab
Current BW (5/17/2019) - 136.5lbs
Last book read - Chasing Excellence by Ben Bergeron
Currently reading -Relentless by Tim Grover
---
Coming back from taking over a month off of bench pressing while dealing with sternum/anterior rib issues I'm slowly introducing my chest to heavier loads. This was my second time taking the bar to my chest and was able to bench 115lbs close grip to my chest pain-free. I'm learning to trust my chest and trying not to anticipate pain. At this point where I'm mostly healed up, I'm mostly dealing with overcoming the fear of hurting myself again,
Bench (close grip)
Barx8
95x8
115x8
Black Shoulder Saver
135x8
165x5
185x5
205x5
205 felt kinda heavy in my hands, but I know that's only because I haven't done any heavy upper body movements in a while. I know it will come back fairly quickly.
Wide grip lat pulldown
3x10
Cable tricep extensions
3x10
Hammer curls
3x10
Lateral Raises
3x10
Machine rear delt
3x10
Loading Comments...