Bench Volume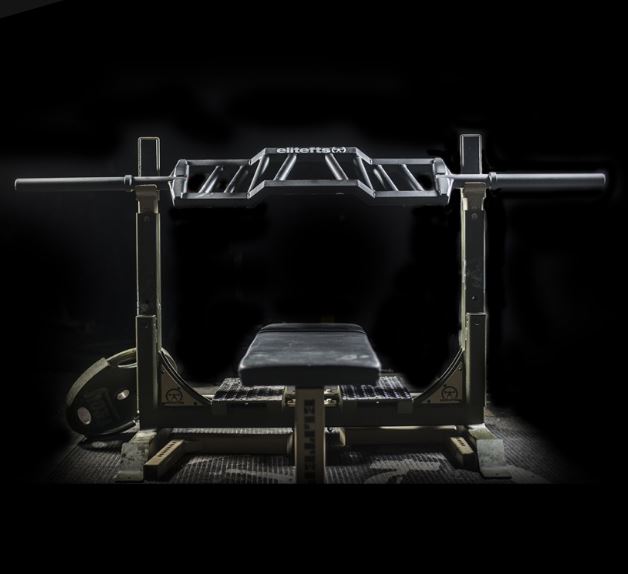 Bench Press
135x10
225x10
275x5
315x5
335x5
365x5
385x1
315 x 10 x 2 sets
225x25
This was a lot of volume for me and the next day it left me really sore.
Accessory work:
Swiss bar Incline press (closer grip) 3x10 @ 135 lbs
Band Tri Pushdowns 4x20
superset
band tri overhead extensions 4x20
All the bench reps and triceps work I was really, really sore the next day.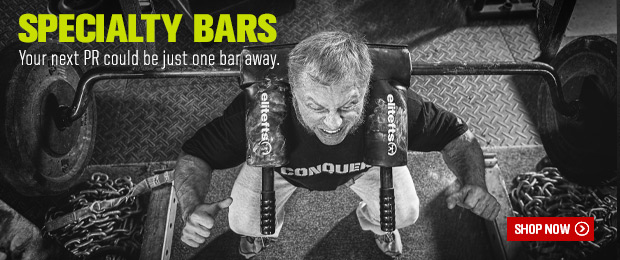 Loading Comments...