Bench Volume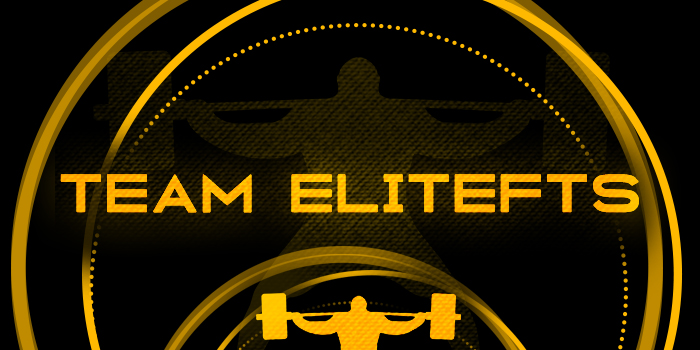 My shoulder and wrist have been nagging me over the past month or so, the wrist worse than the shoulder. The shoulder doesn't bother me 'till I work up to more than 365, so for the next couple weeks I'm going to stay light and hit some volume.
Bench Press
bar x 10
135x10
225x10
275x5
315x1
335x1
365x1
315 x 3x10 - closer grip
Accessory work
Chest supported row
3x20 neutral grip
3x20 pronated grip
Band Tri Push down 3x30
superset
band pull apart 3x30
Loading Comments...