Bench Volume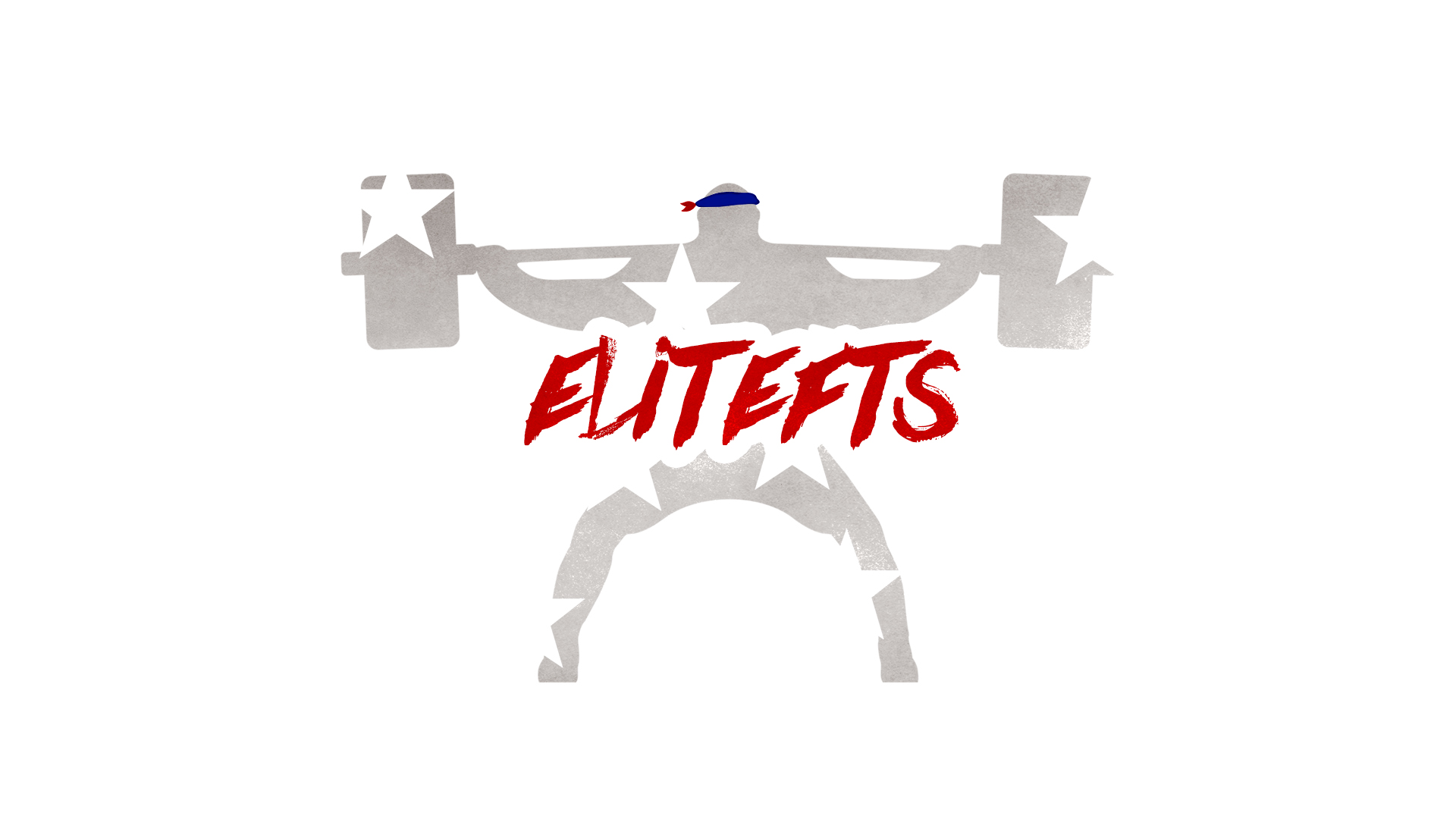 Nothing heavy, but it was a great accessory/ active recovery day.
Bench Press:
barx10
135x10
185x10
225x10
275x5 x6 sets
I've had a few aches and minor pains lately, so I just tried to pump some blood and feel better walking out than I did walking in.
Accessory work:
Cambered bar Close grip bench:
4x10
superset
Wide Grip Pullups 4x5
Chest Supported Rows 3x20
superset
Wide Grip pullups 3x5
Band Overhead Tri Ext 3x30
superset
Wide Grip pullup 3x5
Loading Comments...