Bench with Chains - 6/15/2019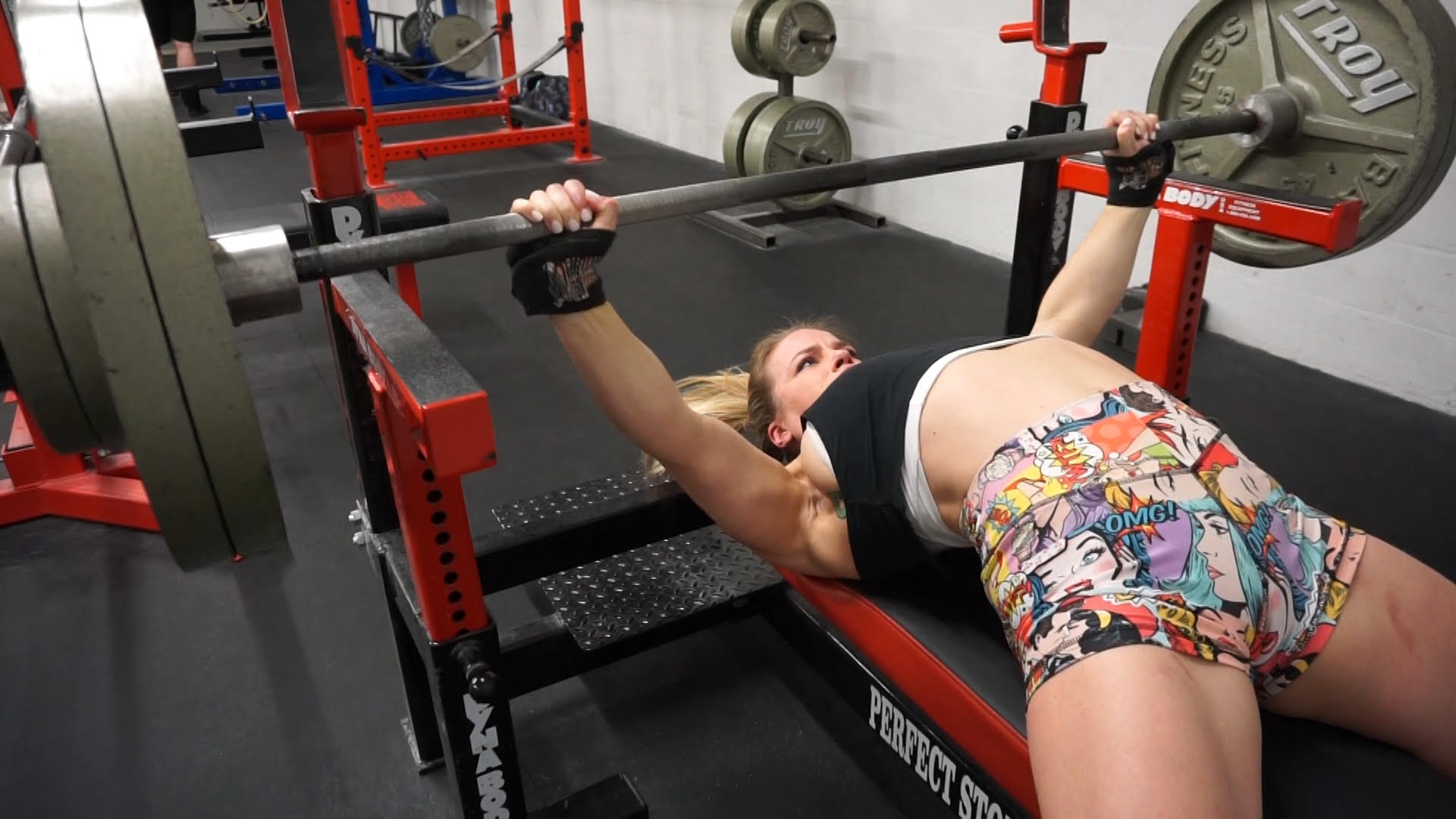 Gearing up for an RPS meet July 27th in Orlando, Fl
I'm 27 years old, painfully Canadian, and compete in the 132lb class (ranked 18th in 2018).
Following the M2 Method with coach Brian Schwab
Current BW (6/15/2019) - 137.8lbs
Last book read - Chasing Excellence by Ben Bergeron
Currently reading - Free time has been spent studying for my physiology and statistics midterms
---
I was a little nervous for today since my chest was feeling a little tight when I first woke up. Seth and I spent a few hours in the ocean boogie-boarding yesterday, which didn't hurt during, but probably wasn't the brightest idea since it involves smashing your chest against a board/getting thrown around in the waves. At least we had a good time!
Since it was feeling tight I was a bit cautious warming up, but things felt decent enough that I was able to trust my body. Overall, I'm pleased with how things went today, I handled the chain weight well and I continue to feel like my chest is able to handle more every week.
Bench
Barx10
95x8
135x5
155x3
185x2
ADD CHAIN+ 1board
185x2
ADD 2 CHAIN+ 1board
185x2
ADD 2 CHAIN+1 SMALL CHAIN+ 1board
185x2
Floor Press
135x5
155x5
165x5
175x5
Dumbbell overhead press
30x3x12
JM press
95x10
115x2x10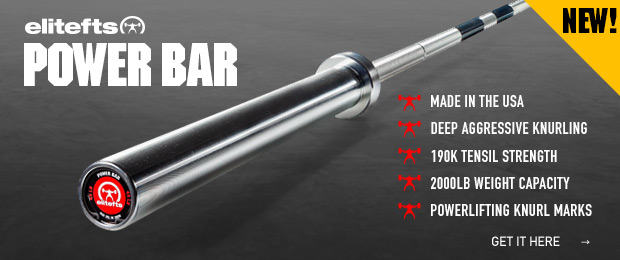 Loading Comments...