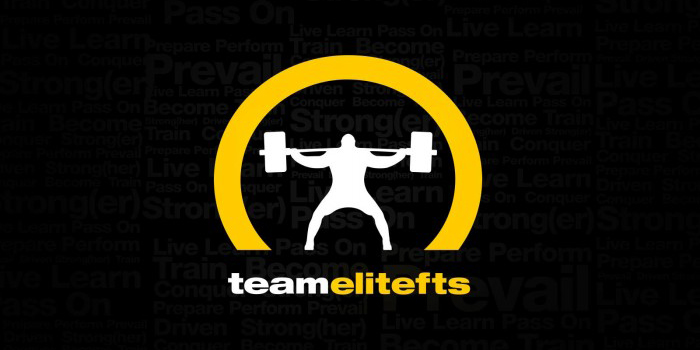 Drove to London this Sunday to bench at Elitefts S4 Compound. I'm competing Sept 16 in a full power RPS meet. I've had a few set backs in my bench training during this training cycle but I'm finally starting to feel better and get some strength back. I only worked up to 405, but it felt really good. I've been making sure to hit a lot of warmup work to get some blood flowing before I lay down on the bench.
Bench:
bar x 10
135x10
185x10
225x5
275x5
315x3
365x1
385x1
405x1
385x3 x 2 sets
315x10 close grip
I was pain free benching and my last few reps felt great. The 405 will be somewhere around my opener on Sept 16.
Safety Squat Bar JM Press:
135x10
185x10
225x8 x 2 sets
Chest supported rows
4x10 heavy
Lat Pulldown
4x10
Fat Grip Tricep Pushdown
4x20
Here is Brandon Smitley demonstrating the JM Press with the safety squat bar. This is by far one of my favorite Tri movements.