Box Squat Double - More Bands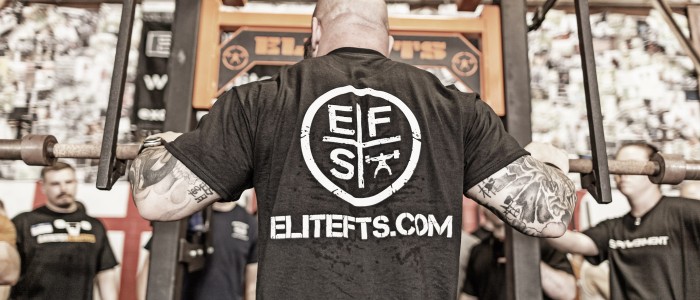 I said in the last box squat double post that my plan was to add a doubled over mini band to the doubled over light band that I used last time and work up to the same weight, 405lbs, with the increased band tension.
Bar + elitefts light and mini bands doubled over to the elitefts squat box
bar + bands x3
135x3
225x3
275x2
315x2
365x2
405x2
It was heavy. I would guess it was 225 or so in band tension at the top. Next week I plan to work up to a single with just the light band and a heavier weight.
Accessory work:
Good mornings 5x5 at 225
Glute ham raise 3x15
superset
ab roller 3x15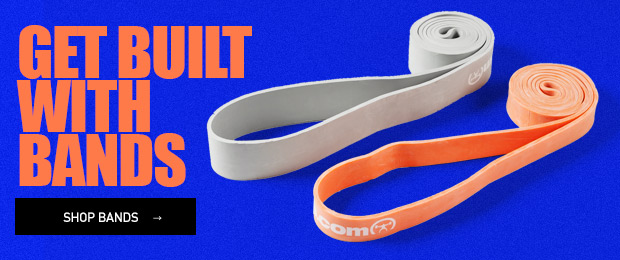 Loading Comments...