Box Squat Single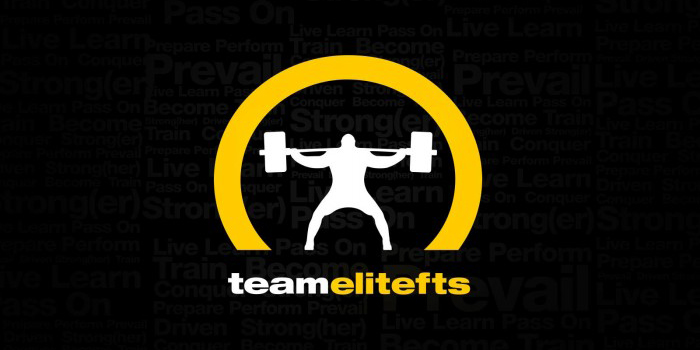 The past few weeks I have been doing a box squat cycle with bands. I've been box squatting once per week. I started with a 3rm vs doubled over light bands, the following week the same weight to double light and mini bands, week 3: 2 Rep Max to doubled light bands, week 4: 2 rm to doubled light and doubled mini bands. This week was a 1RM with doubled light bands.
Buffalo bar™ with doubled over elitefts average bands to a box:
bar x 5
135x3
185x2
225x2
275x2
315x1
365x1
405x1
455x1
The last one felt great. Tough, but great. I plan to hit the same 455lbs with more band tension next week in my last week of this squat cycle.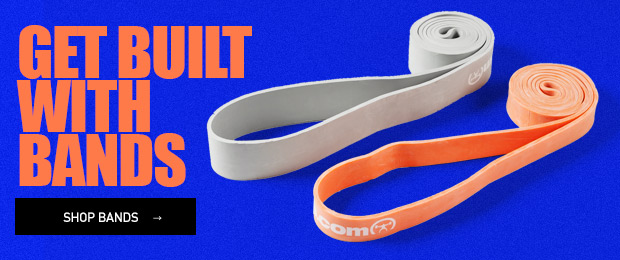 Loading Comments...