Building up some bench volume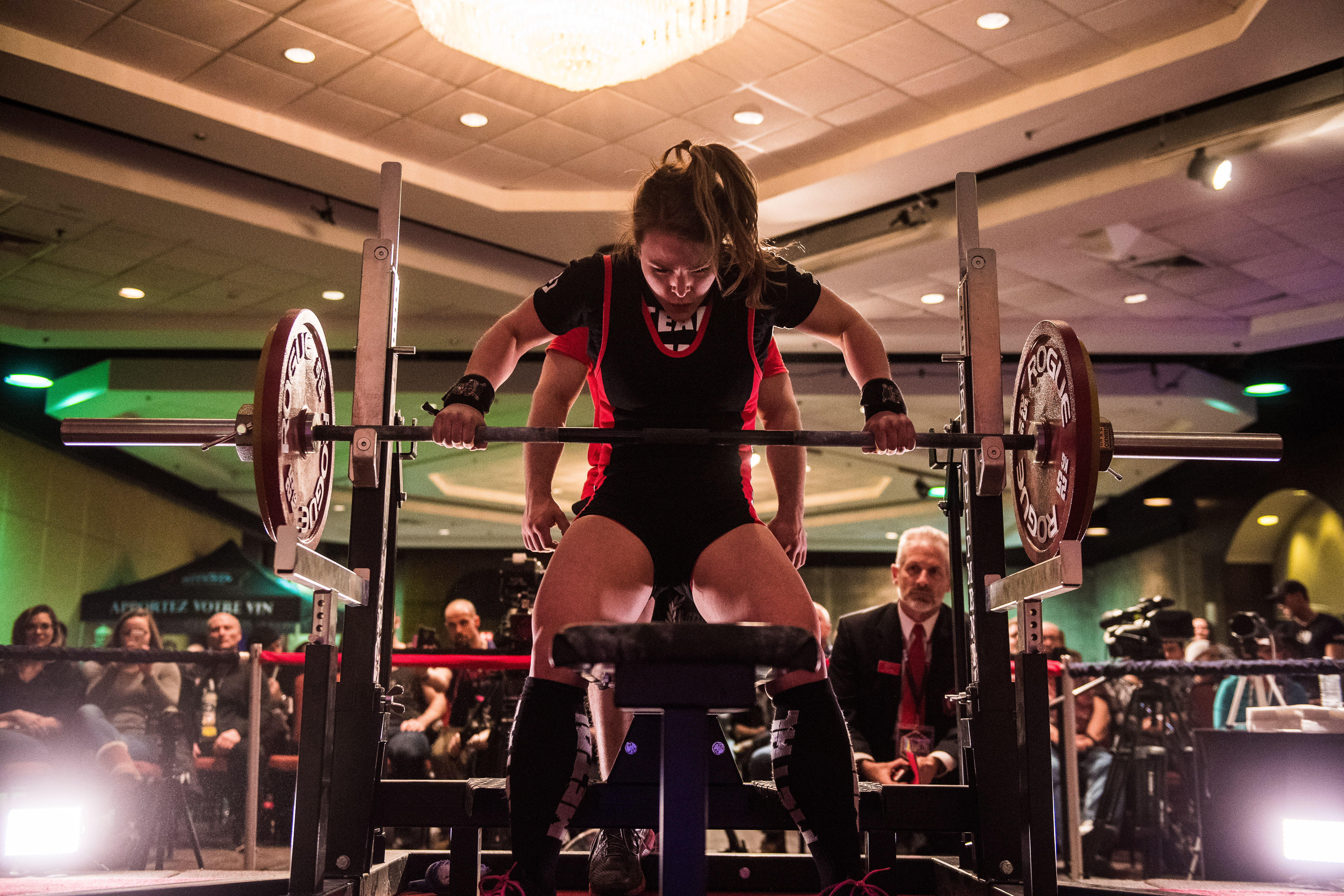 First day back to regular programming after taking a week off. I won't be competing until mid December, so now it's time to build up some volume, which I know will pay off big time especially with my bench.
Monday Bench
95x8
125x5
145x5
165x4
185x8repsx4
Overhead barbell presses 5x6
Front plate raises 3x12
Band pull aparts 3x25

Loading Comments...