Canada Day Deadlift Training - 9 Weeks out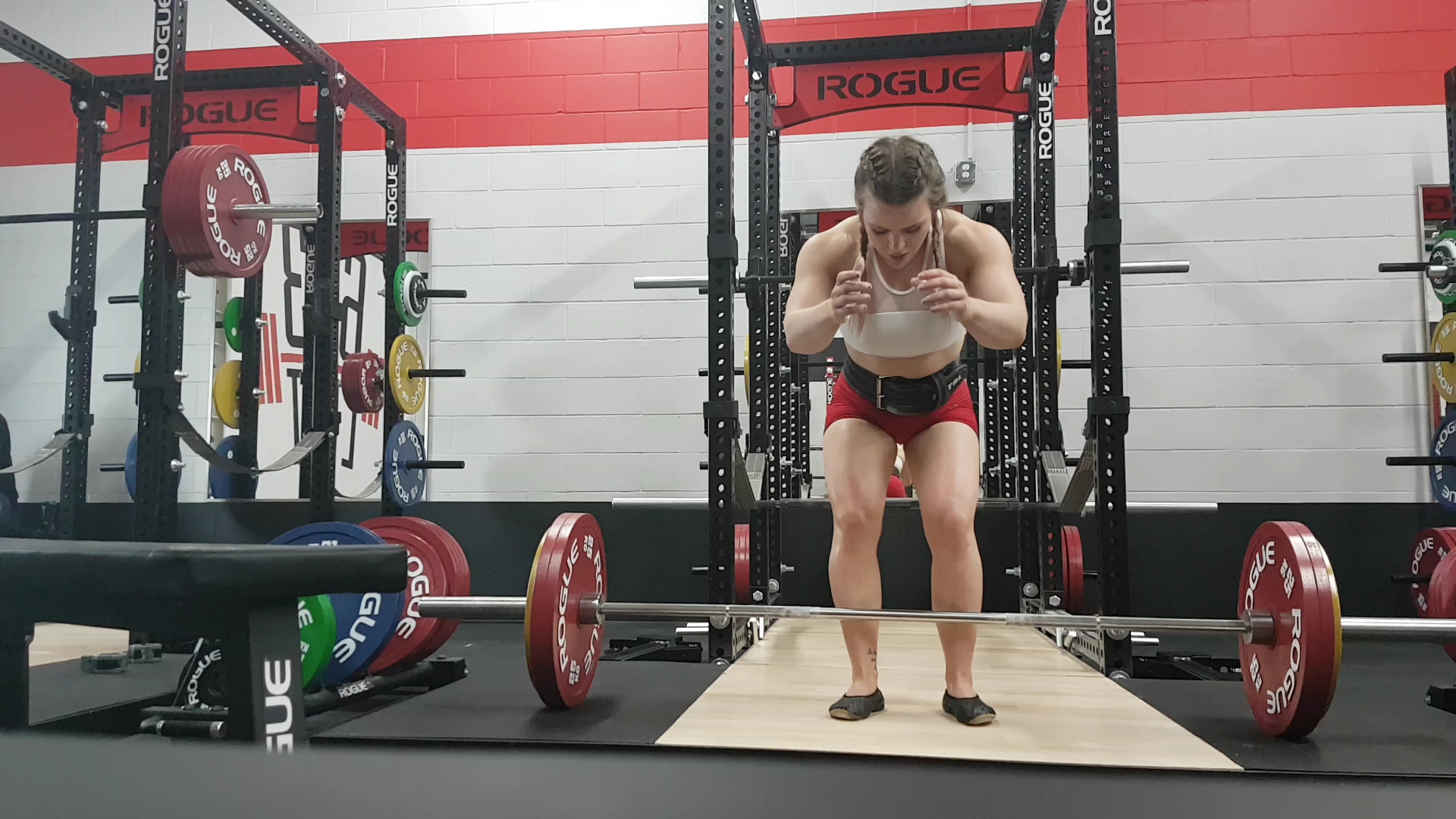 To be honest I was a little worried going into this training session. Going to a new gym I was unsure of what to expect and to say that I've got a lot on my mind right now would be an understatement.
The gym 613 lift just opened in Ottawa, ON and is the first gym catered only to powerlifters in the city. It has brand new competition equipment, plenty of power racks, and overall a great atmosphere. I met a few new people, we lifted weights while listening to loud music and it was nothing short of a great training session. I'll most likely be coming back for all my heavy training in this meet prep.
Deadlift
135x5
205x3
255x2
290x1
315x1
330x3x3
GSLDL
5x6x95-115
GHR4x10
Upperback 6-8sets 10-12reps
Loading Comments...