Chain Deadlifts - 5/30/2019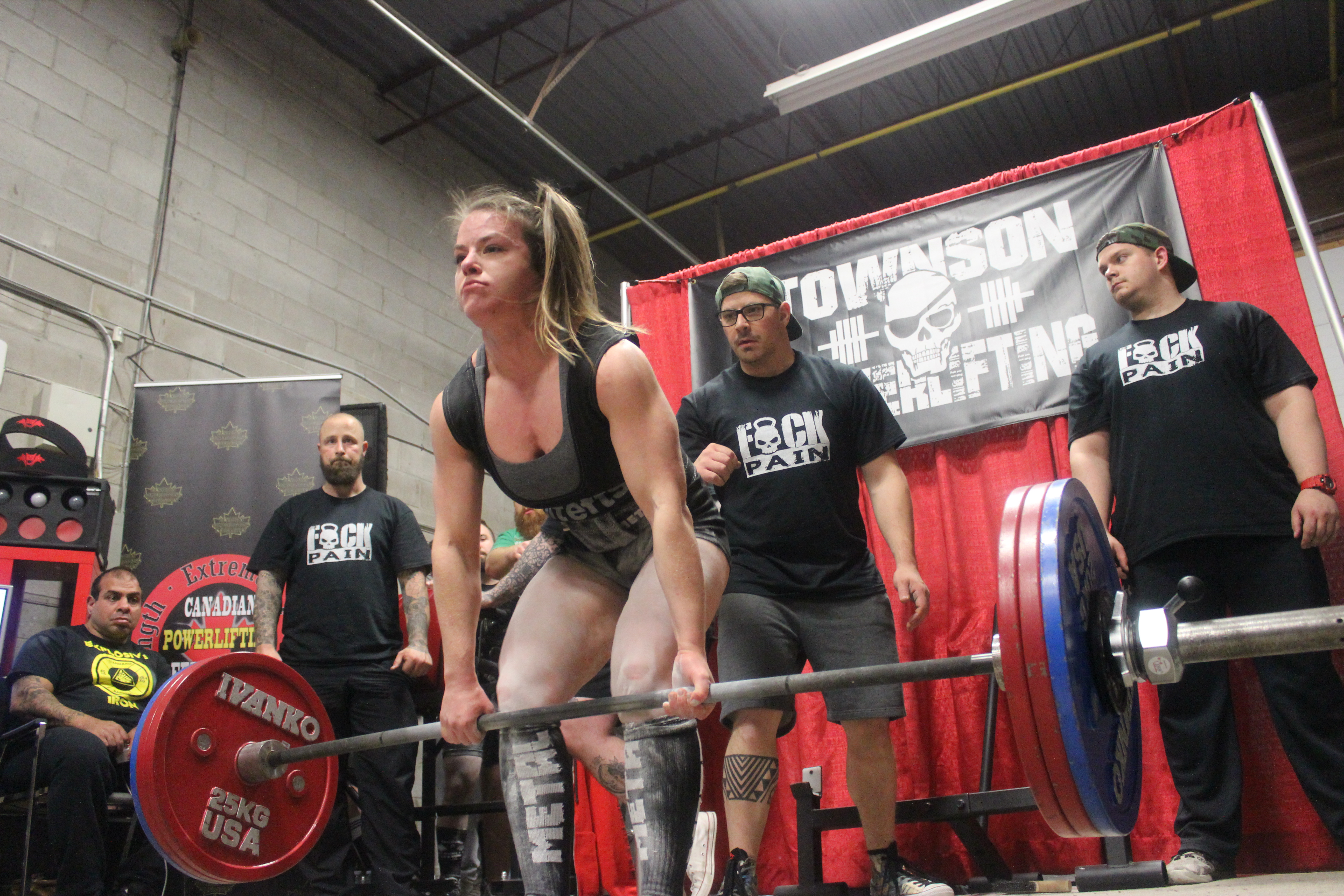 Gearing up for an RPS meet July 27th in Orlando, Fl
I'm 27 years old, painfully Canadian, and compete in the 132lb class (ranked 18th in 2018).
Following the M2 Method with coach Brian Schwab
Current BW (5/30/2019) - 136.7lbs
Last book read - Chasing Excellence by Ben Bergeron
Currently reading -Relentless by Tim Grover
---
I can honestly say this was my best deadlift session in a while, and it still wasn't even a perfect day.
Warm up-
I've signed up for the RPR course and added the warm up drills into my movement prep.
Deadlifts
135x5
225x4
295x3+2 chains
295x3+4 chains
295x3+6 chains
The weight moved, I'm happy about that. My last set with 6 chains slowed down A LOT at the top.
Paused squats
135x3
225x3
270x2x3
Pull downs (using prime pronated handle)
3x10
GHR
3x10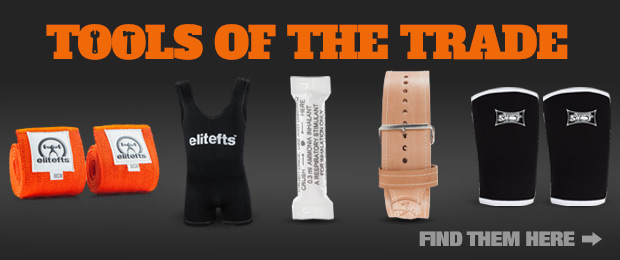 Loading Comments...