Deadlift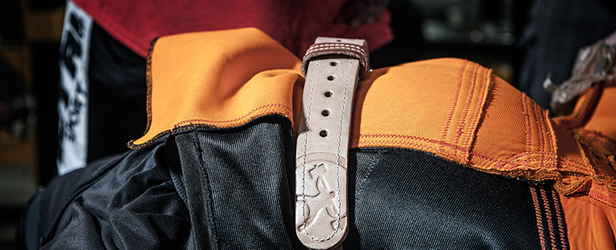 My raw PR is 755, my PR in my suit is 782. I strained my forearm a couple months back and it has messed with my grip strength and given me some wrist issues.
Deadlift :
135x2
225x2
315x2
405x2
Suit on, Straps down
405x1
455x1
495x1
545x1
585x1
635x1
675x1
It normally takes me a couple workouts to get used to the suit, this was no exception. I really don't like pulling in it at first and it has been over a year since I've used it. Hopefully next week will be better and I plan to pull that 675 faster or just round up to 700.
Accessory work:
Rack pull 5x1 (below the knee) at 635
Glute ham raise 3x15
Loading Comments...